Playstation Mobile Goes Live For Select Android Devices. Get It Now!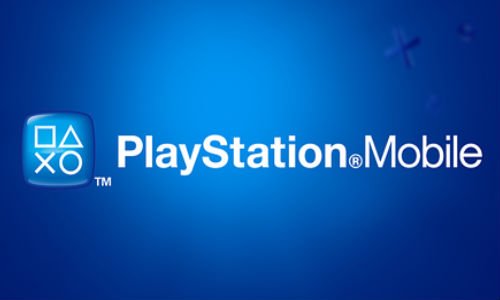 Is a new generation of mobile gaming on its way to Android? Sony is apparently ready to make it happen, and as of yesterday, the all new PlayStation Mobile app has officially launched for Android. Not only will Sony's new service give you access to exclusive PS titles, but will also allow you to start playing a game on one device, and then pick up where you left off on another Playstation certified device. But be warned...the selection of phones this service will work for is pretty limited so far.
As of now, Playstation Mobile is compatible for the following devices:
Xperia Play
Xperia Arc
Xperia S
Xperia Ion,
Xperia Acro,
Xperia Acro HD
Sony Tablet S
Tablet P
HTC One X
HTC One X+
HTC One S
HTC One V
So unless you own one of these devices, you can't get it on the fun just yet. PS Mobile also only works on 3 devices at a time, which should be more than enough for most users (for the time being). There are about 20 available titles to choose from at the moment, which isn't bad for launch day, but is somewhat lacking in premium titles (as you can see here).
While there are supposed workarounds for getting this to work on any Android device, I haven't had much luck getting it to work on my rooted phone or tablet. Hopefully, we won't have to wait long before more Android devices get Sony certification, and it's great to see the service finally getting off the ground.
So if you happen to own a compatible device, head over here to download and install the app for your device.
Happy gaming!