Pocket Sky lets you carry the sunshine with you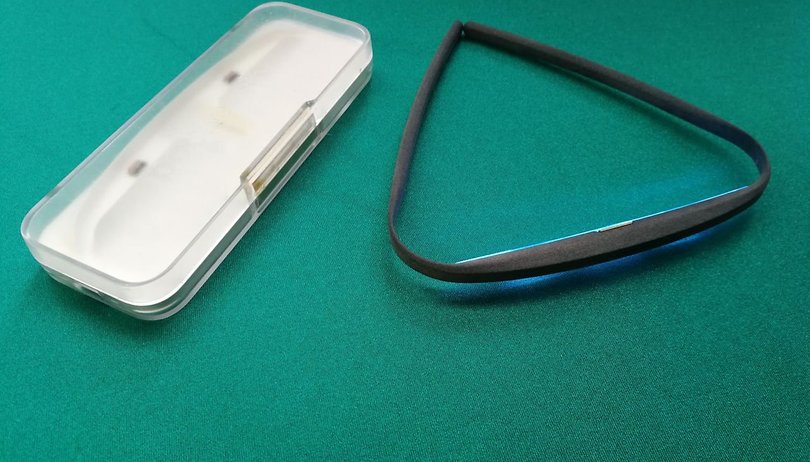 As winter rolls in and the days get shorter and shorter, you may be wishing you could take the sunshine with you? Well, that's exactly what Austrian startup, Pocket Sky, is trying to pull off. The wearable device is designed to relieve winter blues, combat jet lag and boost energy. I caught up with them at Disrupt 2018 in Berlin to find out more.
Pocket Sky works by beaming noninvasive UV light into your eyes for short periods. As you are surely well aware, the human body clock is dependent on light, and that means it can be manipulated. We've seen devices such as this before, for combating jet lag and resetting your internal clock for different time zones, but Pocket Sky is a bit different.
I spoke to Senior Advisor, Hans-Jörg Hummer, and Co-Founder, Michel Geyer, at the Tech Crunch Disrupt 2018 conference in Berlin, and was able to get my hands on the wearable device. Geyer has been working on Pocket Sky for five years, and says it can be used to boost energy in the winter months, especially in countries that get very little daylight during the day. The company is also attracting interest from athletes looking for a competitive edge in sports.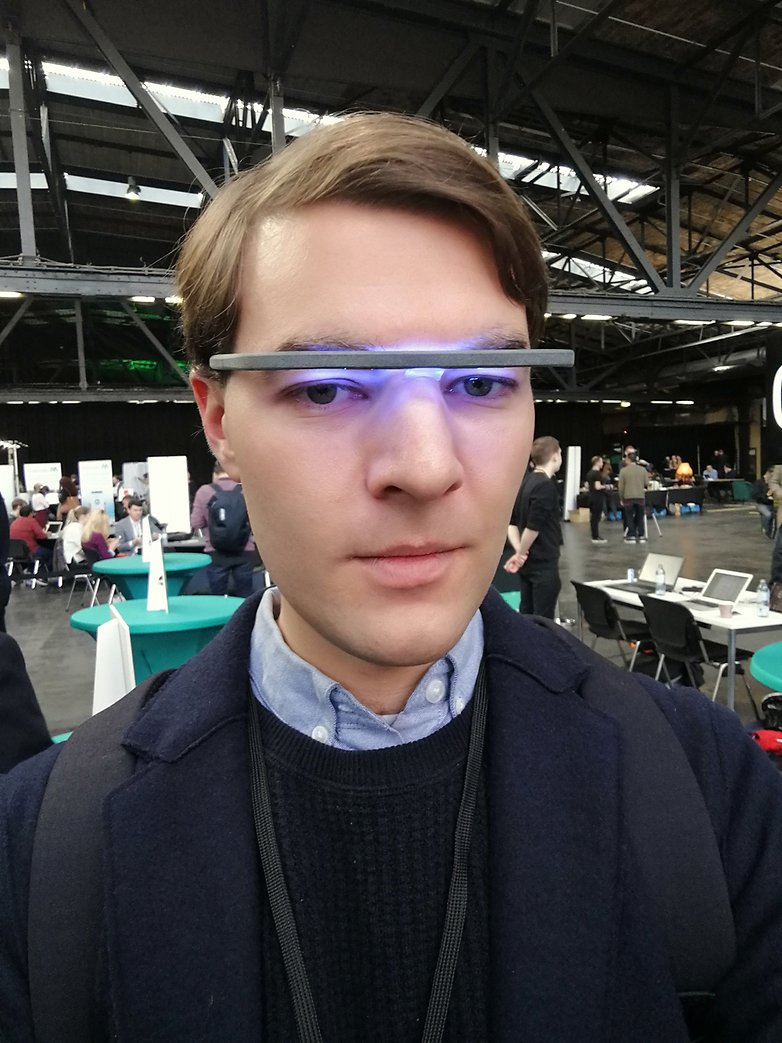 It's incredibly small and light, and it comes in a carry case that doubles as a charging dock, much like we're used to seeing with true wireless headphones these days. The tiny magnets on the device hold it closed when you're not using it. In terms of battery life, the Pocket Sky team say it will last for around 14 days. Pocket Sky is a one-size-fits-all device, although it does comes with three different sized nose bridges to ensure comfort for faces of any size.
The device is designed to be used in short bursts, and Geyer explained that after 20 minutes of use, additional benefits fade away. As a result, the device has been programmed to automatically turn off after 20 minutes, removing the potential for "overdose".
Pocket Sky is yet to receive its CE marking, the certification that indicates conformity with health, safety, and environmental protection standards for products sold within the European Economic Area. The pair hope to have it in place in the coming months.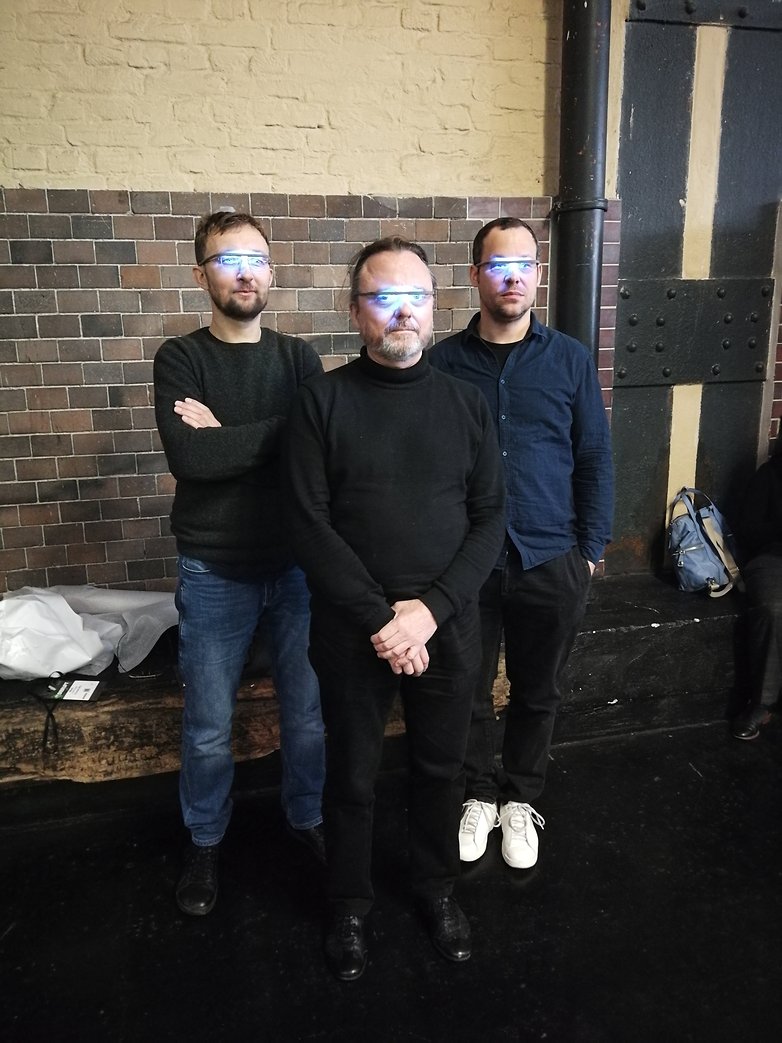 Pocket Sky will launch on Kickstarter in early 2019 and will be available globally. It will cost around 169 euros, but with Kickstarter's tiered system, early adopters could get it for cheaper than that. In the US, the price should comfortably come in under $200. The pair tentatively told me to expect to see it go live in February next year. The initial Kickstarter goal will be around 25,000 euros, but as ever with the crowd funding platform, Pocket Sky could end up raising much more than that.
What do you think about Pocket Sky? Would you use it? Let us know in the comments below.