This infographic shows just how big Pokémon Go has become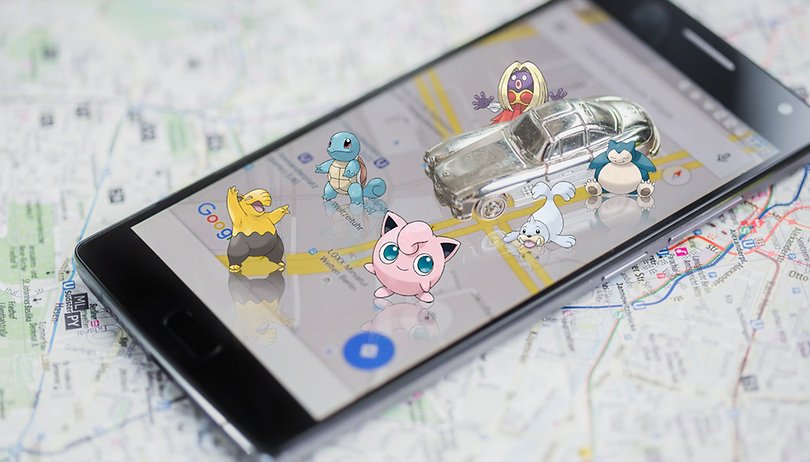 Pokémon Go has already become one of the most popular mobile game ever produced, despite that it was only officially released on July 6. Take a look at the infographic below to see some of the vital statistics of this new gaming phenomenon.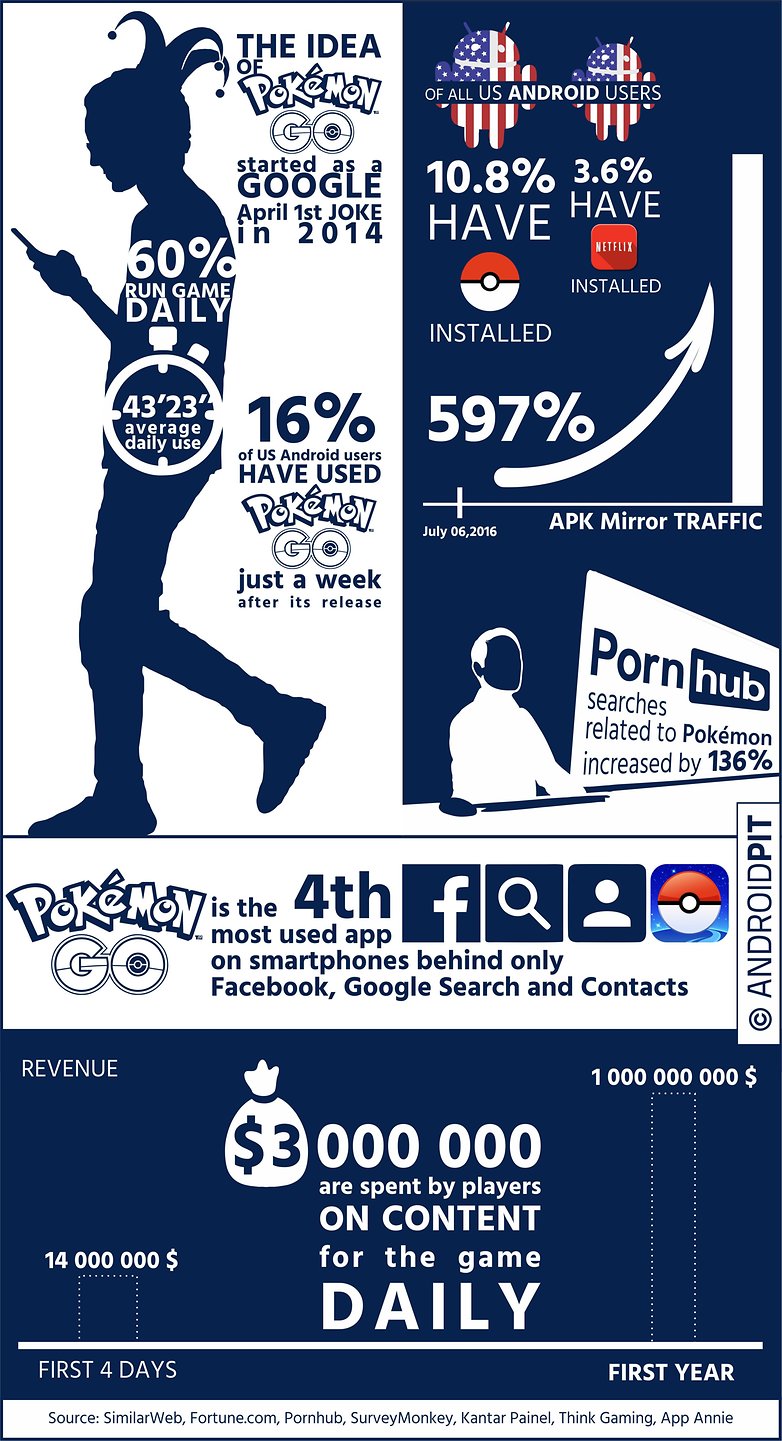 What are your thoughts on Pokémon Go's success? Will it soon be forgotten about or does it have some real staying power? Give me your thoughts in the comments.