Police are spying on your phone calls and texts and you can't do anything about it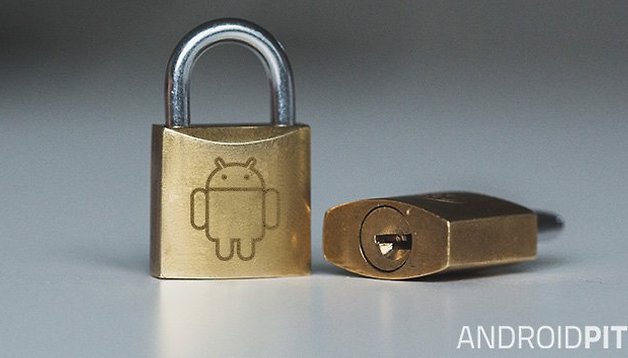 Police departments in the US are using a device called StingRay to track criminals' phone calls and texts but are not allowed to say anything about it - even though it also spies on non-criminals.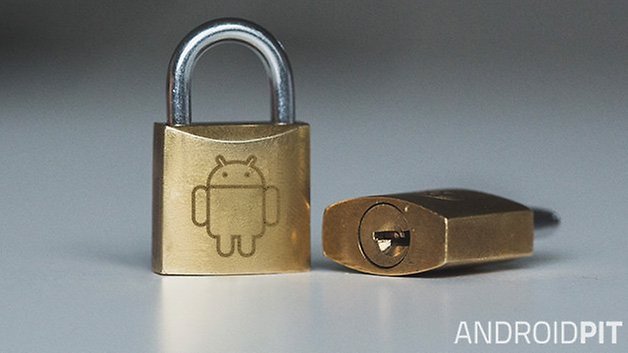 A New York Times report revealed that any law enforcement agencies using the device need to sign a non-disclosure agreement, which prohibits them from going into any detail about its functionality and technical specifications. In an affidavit in 2011, the FBI also admitted that the device tracks all wireless communications, and "innocent, nontarget devices may be incidentally recorded".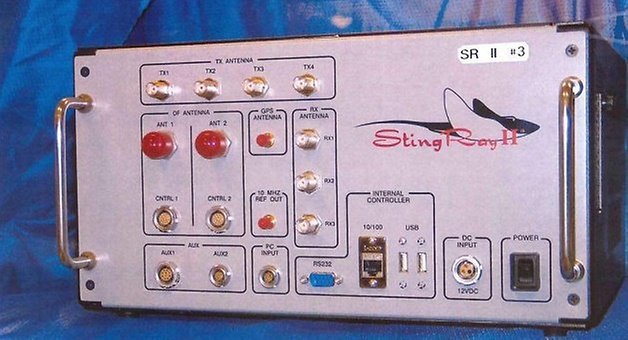 StingRay is a small rectangular device that listens in on phone signals by mimicking a broadcast tower. As a result, its means of tracking is all-encompassing, rather than targeted, and it's capable of capturing all significant communications between devices - including texts, calls and emails.
Privacy law expert Orin S. Kerr, told the New York Times that the secrecy around the device was suspicious:
"It might be a totally legitimate business interest, or maybe they're trying to keep people from realizing there are bigger privacy problems. What's the secret that they're trying to hide?"
The FBI's justification for StingRay's secrecy was that it prevented criminals from "thwarting the use of this technology".
The continuing mystery and questions around StingRay have had an effect on felony convictions. In February, a man accused of armed robbery who was caught thanks to StingRay had his conviction reduced to petty theft in a plea bargain, after the police and prosecutors failed to show the machine and answer questions about it.
Once again, security appears to be encroaching on privacy in ways that are kept hidden from the public. Are you happy to sacrifice some privacy for safety, or do you think privacy is vital in a democratic society? Let us know.