Poll: What Android phone will you buy this Christmas?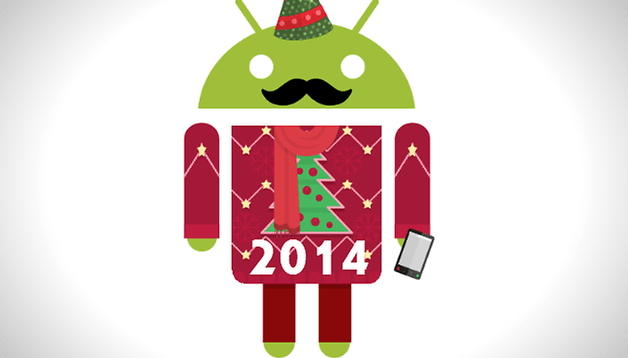 With tantalizing deals this Christmas during Cyber Monday, not to mention our own Christmas phone deals, many of us will be buying Android phones and tablets in the last days of 2014. After all, Android fans are spoiled for choice; from flagships to minis, and from slow successes to knockout hits.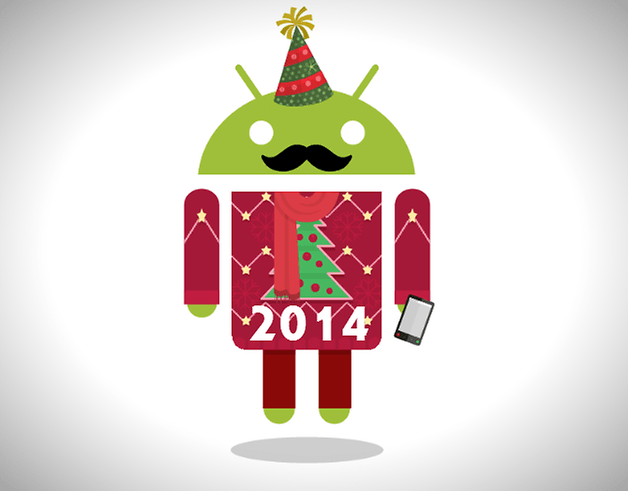 If you haven't decided what smartphone to buy, my colleagues at AndroidPIT have listed the best Android phones of 2014. Topping the charts is the Samsung Galaxy Note 4. It was recognized for its "exceptional camera, excellent battery, brilliant screen, great specs, minimal bloatware, revised design and updated TouchWiz user interface."
For the best Android tablet of 2014, Samsung leads the pack again. We love the Samsung Galaxy Note 10.1 (2014) for its multitasking abilities and portability.
I have my eye on a few devices this Christmas. Considering my small hands, Sony's Xperia X3 Compact would be a ideal fit. It's called a mini, but it's just as powerful as a flagship phone.
My first Android was Motorola's flagship Milestone and – for nostalgia's sake – I'm interested in the Moto G (2014).The finish is downright elegant, as is the clean Android installation sans bloatware.
I know the OnePlus One didn't top the 2014 list, but I'm still curious about the cheap and mighty phone. It's the perfect underdog story: a Chinese startup produces its first phone and quickly becomes a contender with the big Android manufacturers.
Now it's your time to share your top Android Christmas picks. What Android device will you be buying this Christmas?