Poll: console vs mobile gaming vs PC?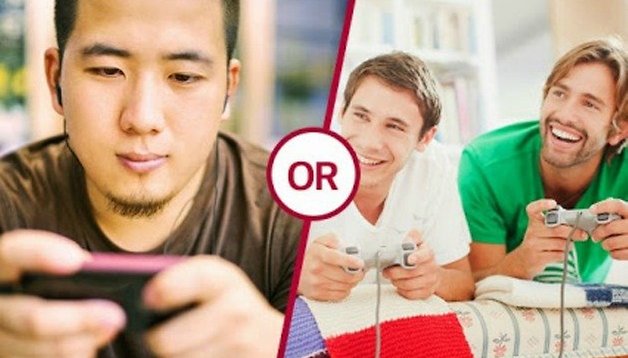 When you think of playing a game nowadays, what do you reach out for first, your console, your smartphone or tablet, or PC? With so many options to get your gaming on, and the huge amount of excellent games and apps on all of these mediums, it's interesting to find out where your tendencies reside.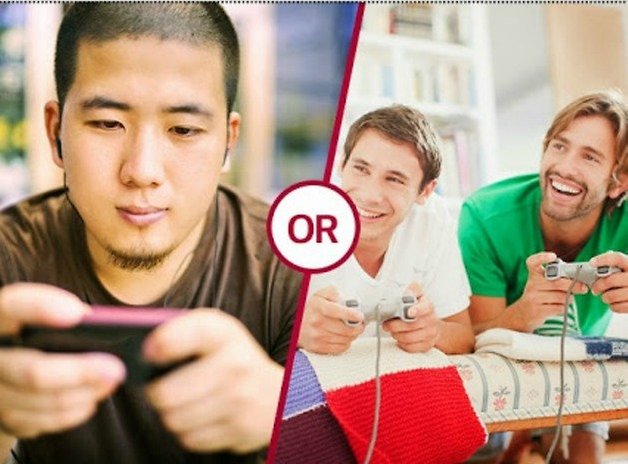 As apps become better, their graphics more visually appealing and the gameplay much more creative and well thought-out, how many of you are finding your game console starting to collect dust? If you aren't willing to invest tons of money into a console, playing games on your smartphone is more practical, not to mention mobile. Personally, I don't have a console at home, though I may even consider buying one as their uses have become a lot broader than the original Nintendo back in the day. You can now store pictures, videos, documents, connect to the internet, play DVDs (even for 3D videos, TV permitting of course)...not to mention play amazing, life-like games with graphics to blow your mind. And though it might not be the most current fad anymore, playing video games on your PC is still a common practice among many.
It's safe to say that all courts, smartphones, consoles and PC, have their advantages and disadvantages. Where do you find yourself most furiously pressing buttons or swiping like a madman? Answer either in our survey or in the comments below.