Poll: do you need a phone case?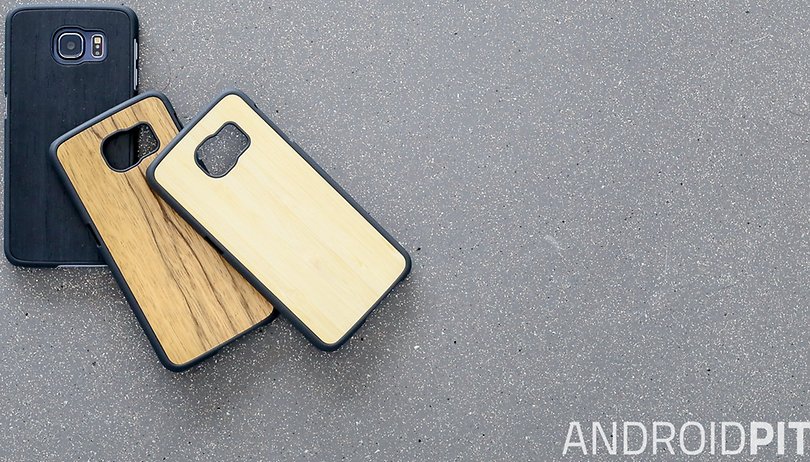 Phone cases offer the considerate smartphone user a difficult conundrum. On the one hand, it seems wise to keep your phone protected against knocks, scratches and falls, but it also seems important to feel the device in your hand as the manufacturer intended and to show of its carefully orchestrated curves. So what is it to be: to encase or not to encase? Let us know by voting in our weekend poll.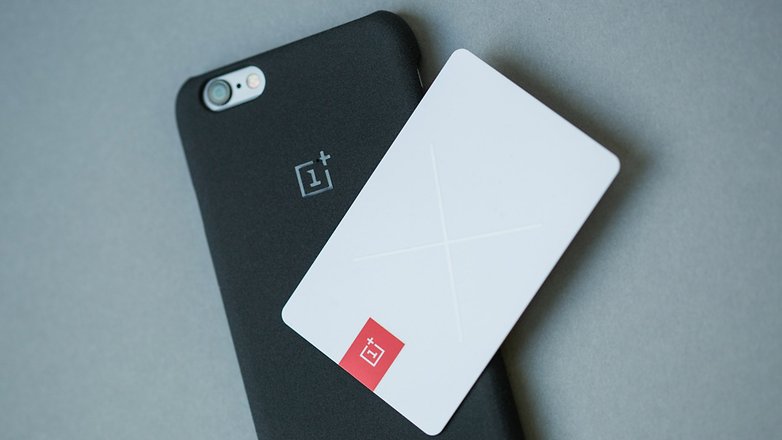 Personally, I used to have a case on my phone, but now I go without one. I figured it's better to enjoy my phone as it was meant to be, even if that means risking some damage. The frame of my phone has suffered a few dings, but then, if I was using a case, I wouldn't even see the frame, so I don't think it makes any difference.
Share your opinions through our poll, and leave us a comment if you have any phone-case-related stories.
Let us know your thoughts on phone cases by leaving us a comment below.