Poll: which smartphone brand is your favorite?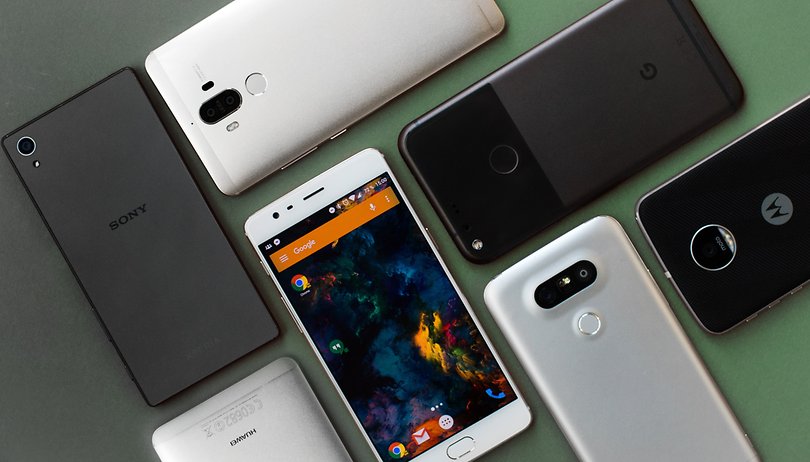 When you want to purchase a new smartphone, which brand do you turn to? Which manufacturer not only lives up to your expectations, but excites you each time it launches a new flagship? We want to know which smartphone brand is the favorite among our AndroidPIT readers, so we've put together a poll.
In addition to finding out which manufacturer is the majority favorite, we want to know which of the less obvious brands are among your favorites too. The answers could be surprising!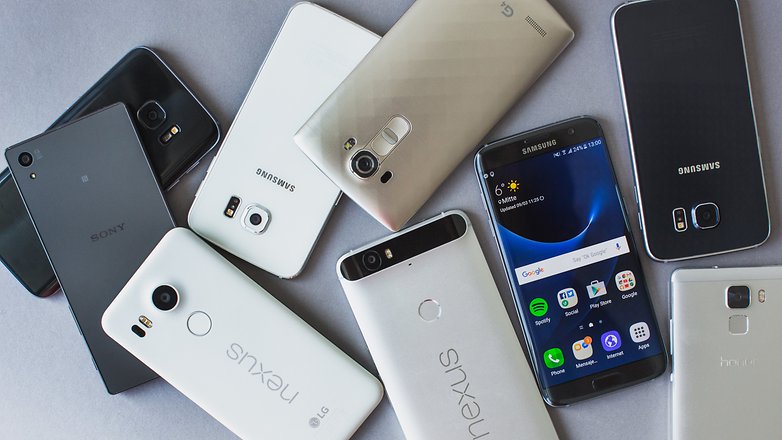 Which brand do you think will be number one? Why did you chose your favorite over the others? Let us know in the comments.