[Poll] How Excited Are You for Plants vs. Zombies 2?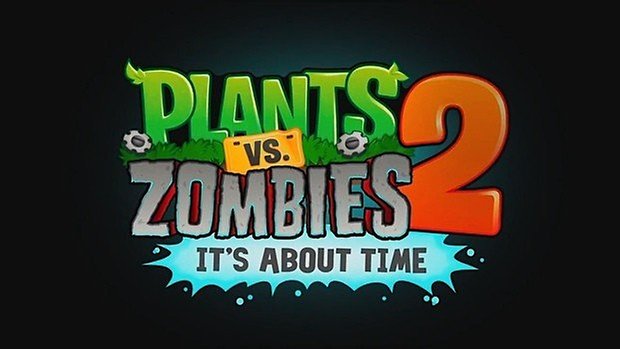 Come on, admit it. You've been missing those zombie-devouring plants.
After nearly four (!) years since the original game was first released, Popcap has finally announced the sequel to the insanely popular Plants vs. Zombies. The action-packed tower defense game involves planting a range of killer plants in order to fend off stumbling zombies from invading your home (and, presumably, eating your brains). As the game progresses, the zombies become ever more ambitious until they begin attacking your roof with sophisticated spaceships.
EA (which bought Plants vs. Zombies as well as Popcap's other games) just posted a self-deprecating video to YouTube, showing a bunch of frustrated users bemoaning the fact that it's taken so long for Pop Cap to release said sequel. You can watch the clip here:
The company isn't giving away any details on the sequel, other than the fact that it'll come out in July. The first Plants vs. Zombies game was so successful that it became the 12th most downloaded paid iOS app ever. We have no doubt that its successor will be just as popular.