Poll: how useful are fitness trackers?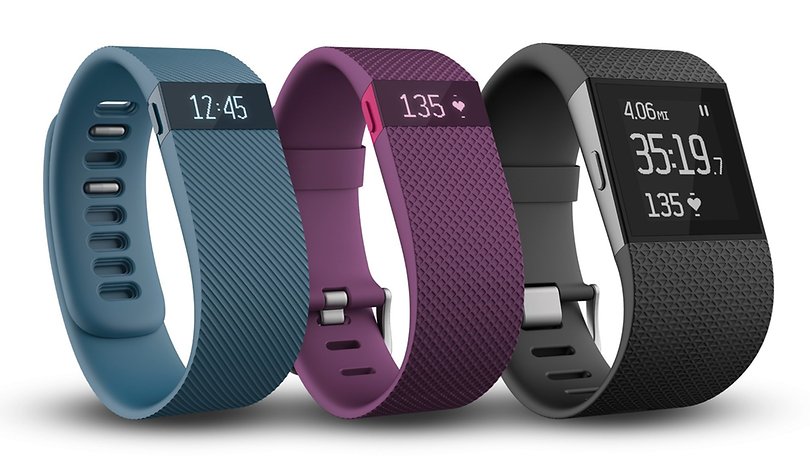 As more and more manufacturers leap gleefully aboard the fitness wagon, with Samsung becoming the latest passenger, there is clearly some money to be made from motivation. But how useful are these devices in reality? Let us know what you think by voting in our poll.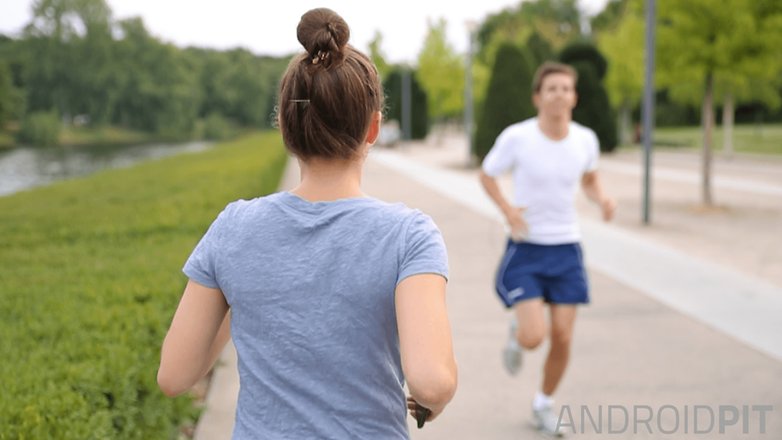 Moving our muscles in repetition isn't enough anymore; we must log precisely our course and time, how many steps we took in the process, and how many calories the whole thing cost us.
Fitness trackers are beginning to multiply at an alarming rate; people must see a need for them, but do you?
Is your love of big data up there with Google's? Are you a fitness freak who wants precise altimeter, barometer and optical heart rate readings? Or do you think it's all an enormous waste of time? Let us know by taking part in our weekend poll.
Let us know how you voted and why in the comments.