Poll: Did you get or gift a new smartphone or tablet for Christmas?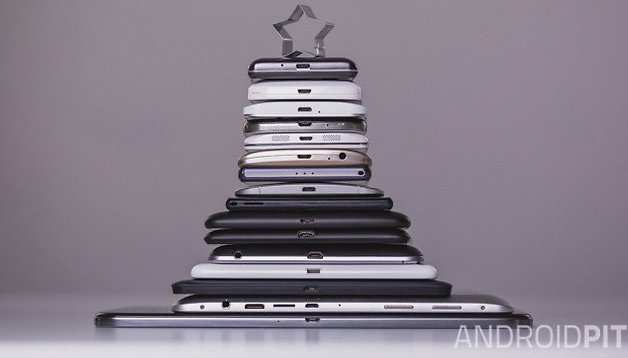 The holiday season is over! After you've shed a few tears while you make your way on your usual commute to school or work, take a second to answer our poll! How many of you got a new smartphone or tablet for Christmas? Or were you feeling generous and gifted someone with one? Perhaps money was a bit tight and you could only afford to buy a case.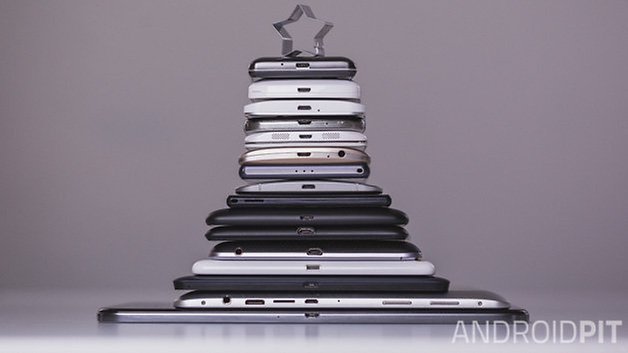 Christmas or the pre-holiday season is a great time to grab a phone because many providers, online retailers and the like push out the discounts like there is no tomorrow. But it doesn't end there. Now that the holiday season is over, even after boxing day, prices might drop even more, just in case you forgot to get someone an Android smartphone or tablet that may top their list.
Let us know in our survey whether you got a new phone or tablet, gifted one, or received or gifted an accessory for Christmas? In the comments you can specify what exactly you got and what you think of your new gadget!