Poll: what is the single biggest factor for you when buying a new smartphone?
With all the major devices out for 2014, barring a few late-year entries like the Galaxy Note 4 and a possible Nexus 8 tablet, we thought we'd ask you what the single biggest consideration is when buying a new smartphone? Of course, you don't have to be planning to drop $700 on a new phone to vote in our survey either, because a whole of last year's flagships just became a whole bunch cheaper.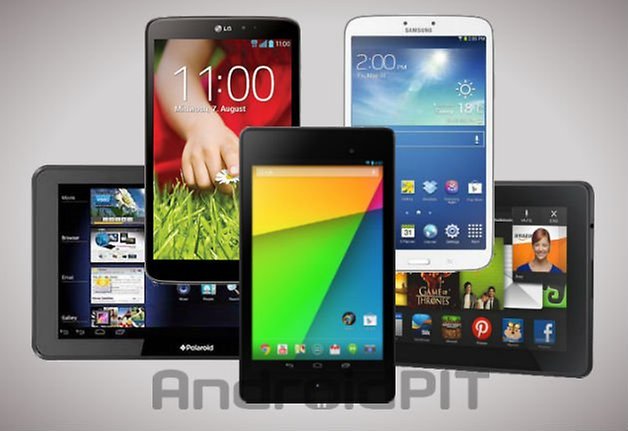 If you're not in the amrket for a new smartphone, you can also tell us why you bought your current device in the comments below. In a magical world where price wasn't a factor you can also let us know in the comments what you would buy if money wasn't an issue. You can choose multiple reasons, but try to limit it to what's most important to you.