Poll results: T-Mobile named best US carrier for 2018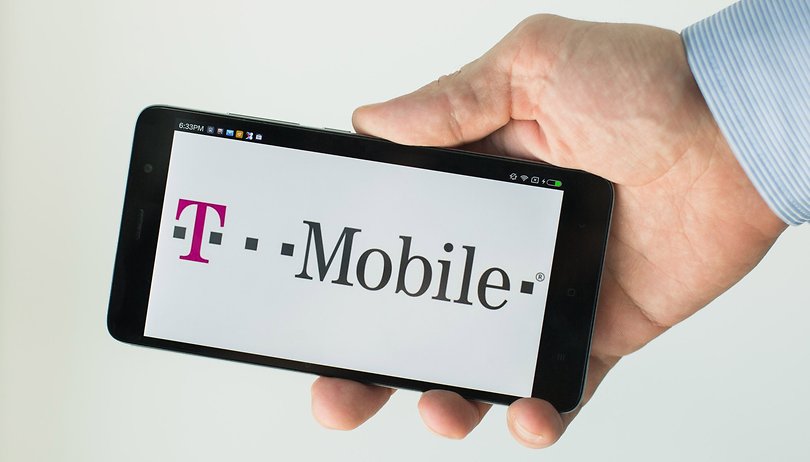 As 2018 comes to a close, it's time to start asking the big questions. What is the meaning of life? What does the future hold? Are you happy with your network carrier? We asked AndroidPIT readers which US carrier they thought was the best and the results are in!
Our poll was designed to determine the best over carrier available in the US today. We wanted readers to take into account coverage, service, price and over customer satisfaction. The result was quite surprising. Not in the sense of which provider won the vote, but the winning margin was more than we were expecting.
The winner? T-Mobile, with 42 percent of the vote. The second best US carrier, according to AndroidPIT readers, was Verizon with 30 percent of those who responded opting for the New Jersey company. Not a single respondent voted for US Cellular.
Here are the results in full: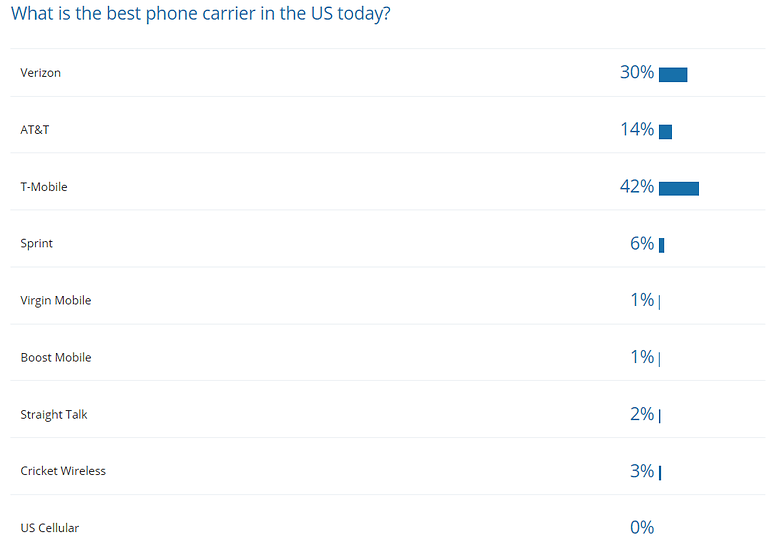 The comments section was quite lively, too. Several of you pointed out that Mint Mobile and Metro, which both fall under T-Mobile, are popular with customers. A couple of you also noted that we didn't include Google Fi in our poll. virtual network operator by Google uses both Wi-Fi and cellular networks belonging to Sprint, T-Mobile, U.S. Cellular, and Three, so we felt that it was a complicated one to include.
Greg1100 commented that he wants a similar poll conducted for UK carriers. It's a nice idea that we will certainly consider for 2019 Greg.
In a post that highlights the importance of customer loyalty when it comes to mobile providers, Kent Shephard noted that he has been with Verizon since before there it was even Verizon (it was previously GTE Mobilnet) and still has the original number he has held for more than 20 years.
Are you surprised by the result of the poll? Let us know in the comments below.