Poll results: size doesn't matter, as long as the specs are good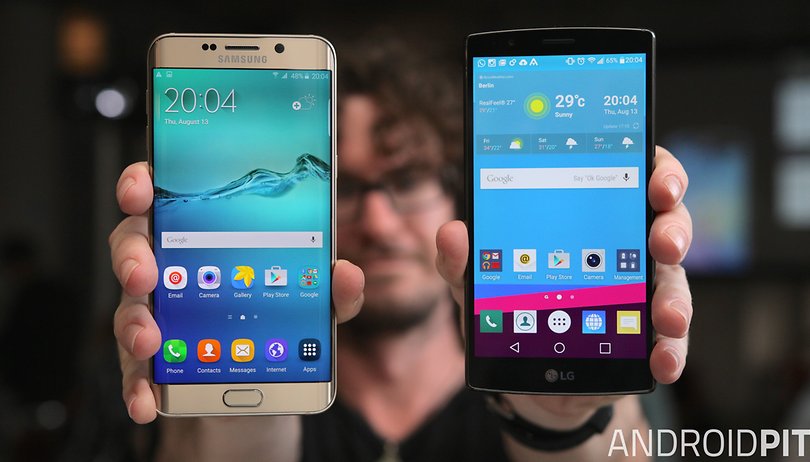 In our latest AndroidPIT poll, we asked you whether you felt the size of your smartphone or its specs were more important. Despite our previous assumptions, the response overwhelmingly favored one option: it turns out that specs appeal and size doesn't matter.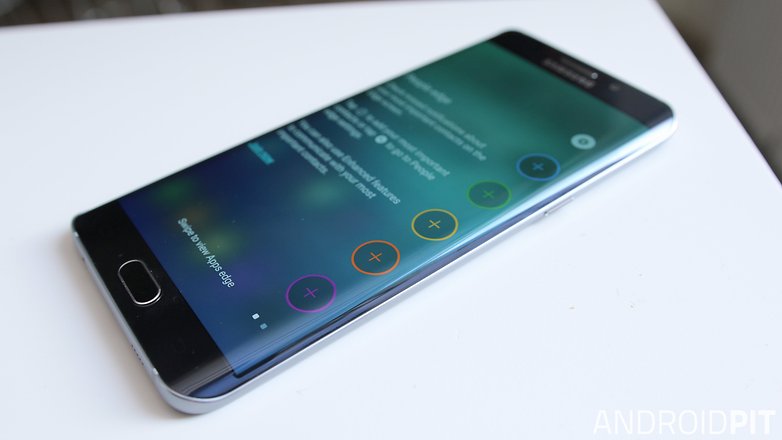 Almost 75 percent of you said that size of a device is less important than the specs it's packing. These results make sense, given that they come from the readers of an Android website.
If you prefer Android phones (which most of you do) then you may have noticed that their specs are often better than those found on iPhone competition. And when it comes to size, you don't really have many options: big or bigger is generally the extent of the options, so it's natural that specs would have a bigger influence on your choice of phone.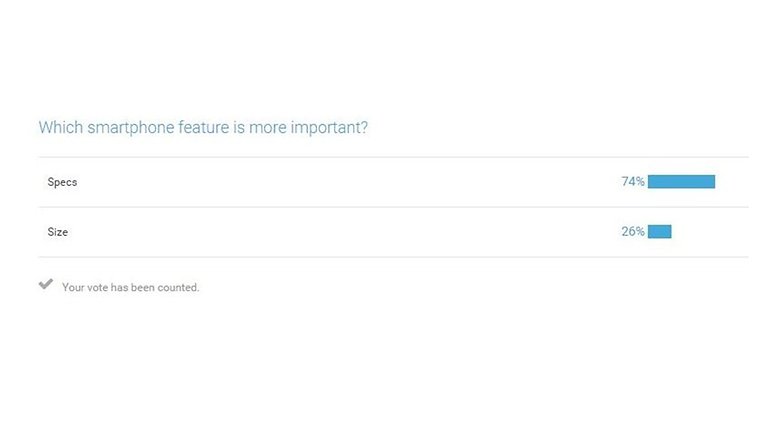 If 75 percent of people consider the specs of a phone more important than its size, then the implication is that users would accept a more unwieldy device as long as it met a certain specs threshold. For example, people might be willing to buy a thicker phone if it had a bigger battery. If that's the case, hopefully manufacturers become aware of this soon (and it looks as though Samsung might have done already) and change their minds on the "thinner is better approach".
Do you agree? If not, tell us why you think size is more important in the comments.