Poll results: Which app do you use to backup your smartphone's photos?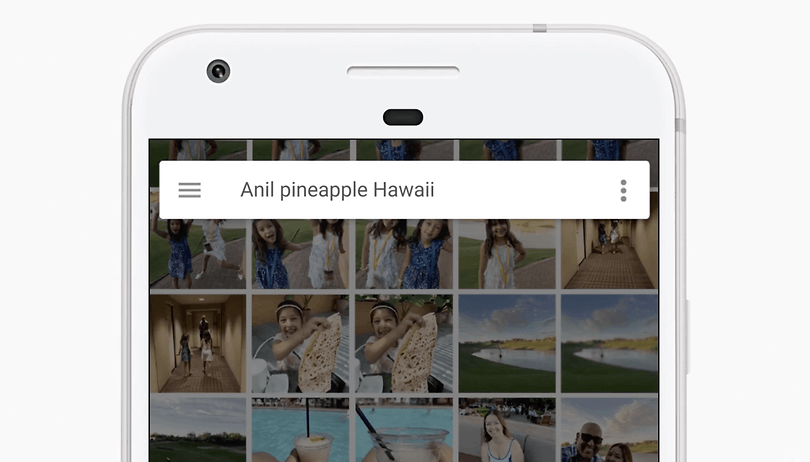 Backing up your precious memories is important, and we asked the AndroidPIT community which app or service they trust to get the job done right. As photo backup apps get more complicated, and only sometimes for the better, people are starting to migrate from the tried and true to newer solutions.
The obvious choices for backing up your digital life are no longer so obvious, as newer services gain traction and offer compelling new features. Google Photos, for instance, has been integrating artificial intelligence to its features to bring the ability to recognize faces, and automatically share relevant photos with specific contacts. With just two years under its belt, it has unquestionably become the winner - at least according to our survey.
Apparently OneDrive's convenient Windows integration, and the familiarity of services like Dropbox and iCloud, just aren't cutting it anymore. Unlimited free storage and innovative new features have won. Over 3,000 AndroidPIT readers voted, and 94 percent were on team Google Photos!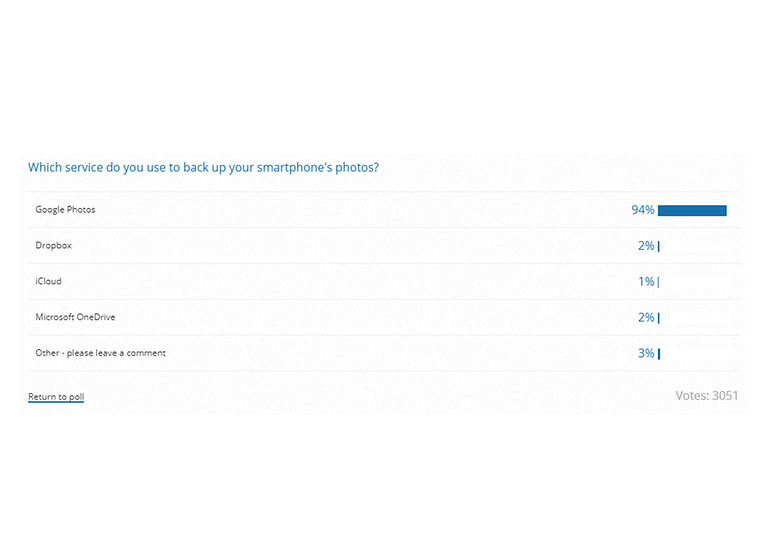 In the comments, some users rightfully noted concerns around paid backup services and privacy policies, and a larger number mentioned that they also keep local backups of their photos. I recommend using more than one cloud backup service, and always keeping at least one backup copy of your photos on your PC, an external hard drive or a USB drive in case you lose internet connection. It's always better to have extra backups and not need them, right?
Which features do you want to see come next in photo backup apps and services? Let us know in the comments.