Poll results: the most important aspect of a smartphone is...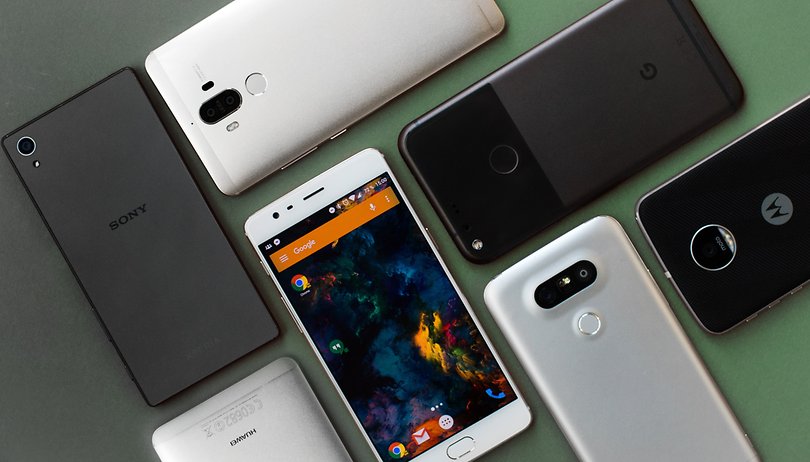 We wanted to know what aspect of a smartphone is most important to you, so we put up a poll. Hundreds of you have voted, and we're here to present the results (and some top reader comments) today.
Readers were allowed to choose more than one smartphone feature, and there were about 650 votes in total when we tallied up the results. The highest priority aspect of a smartphone for AndroidPIT readers is...
Battery life
67 percent of those who voted agreed that battery life was of the utmost importance. This is no surprise, as it seems everyone these days has to carry around a charging cable or portable charging pack. Even fast charging doesn't help if a battery's capacity isn't large enough to last through a day.
One of our top commenters on the poll, Mark, made a great point by saying his priority is "Removable battery not just battery life." Another user, Dean L., said that he carries a couple of extra battery packs.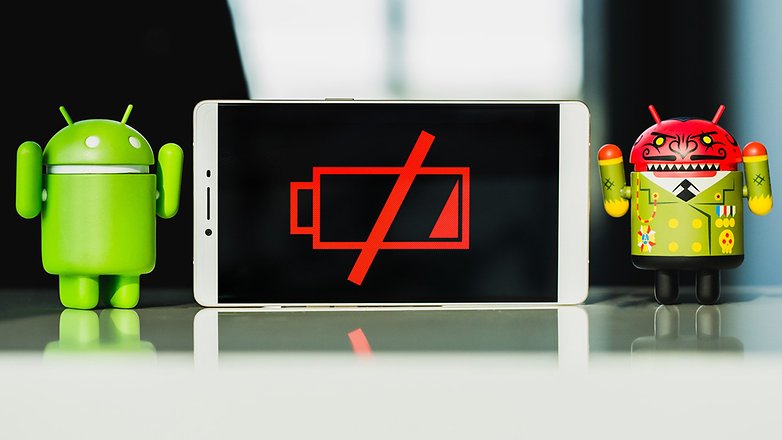 Performance
Somewhat at odds with battery life, the second most important aspect is performance, with 61 percent. We all want powerful phones that work smoothly and quickly. Those who multi-task want to have a billion apps running at the same time without a noticeable drop in responsiveness or speed. Gamers need the best performance to handle intense games, not to mention a big display.
Other priorities
Apart from those two universal concerns, battery life and performance, several other aspects proved to be a priority to our readers. These all received between 40 and 30 percent of the vote. In order of highest number of votes, these are: price, software, display size, rear camera and design.
These are strong considerations when evaluating a phone before purchase and comparing to other devices. If performance and battery life are absolute requirements, then these aspects are the deciding factors for consumers when picking a new phone.
The least important
For people who take a lot of selfies, the front camera quality may be most important, but it still got last place in our poll with just 10 percent. Special features and audio quality were just a bit more popular, at 13 and 17 percent, respectively. These are merely nice-to-haves.
Thanks to everyone who participated in our poll. Let us know what you think of the results in the comments. We created a poll on which manufacturers are the most preferred thanks to a suggestion from user Shankar Nandi's comment on the last poll, so don't forget send us your suggestions for the next poll too.