Poll results: What to do with your phone at night is a polarizing topic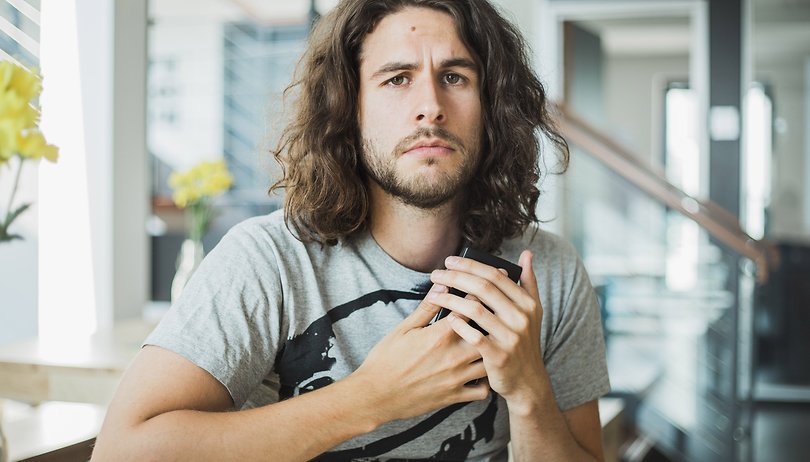 Last week we asked you what you do with your smartphone when you go to sleep. It is now time to review the divided results, try to understand them and take stock.
In first place with 24 percent, we find those who leave their smartphone switched on. Many assumptions are possible here. Perhaps these people simply want to be reachable at any time (whether for personal or professional reasons), or maybe they need to use their phone at different times in the night. If you chose this option, be sure to share your reasons why in the comments below.
In second place, 22 percent of voters indicated that the smartphone on silent before going to sleep. There are a number of reasons for this, but the two main ones seem to be: the desire (or even the need) to isolate oneself by cutting off all communications while retaining the possibility of being reachable again in an instant.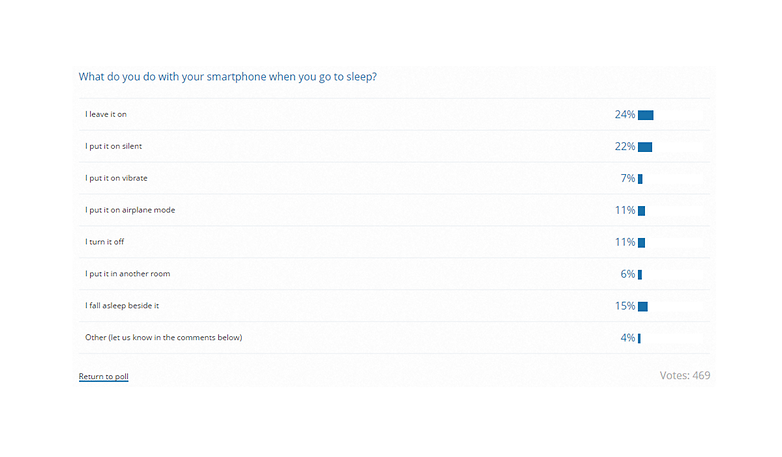 We then find the following, in order: falling asleep beside the smartphone, turning it off or putting it in airplane mode, putting it on vibrate, and leaving it in another room. Finally, four percent of respondents indicated that they did something else entirely with their phones.
Who is right and who is wrong? What answer did you choose?