[Poll] Smartphone Commercials: which ones worked the best? If you are a TV watcher, chances are you have already memorized most of the commercials that are flashed across the boob-tube on a regular basis. More and more are we seeing one thing being advertized: did you guess it? Smartphones and tablets! When watching these commercials, what are the companies actually trying to convey? Who are their target audiences? Do they speak to you and make you want to buy their product?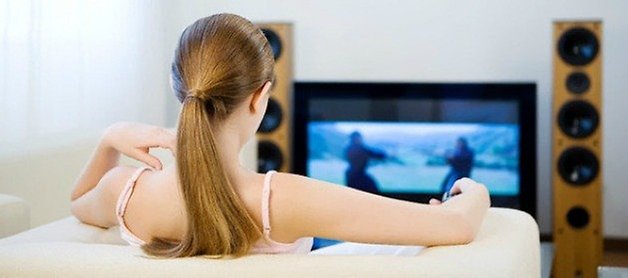 We've selected some of the best TV smartphone and tablet advertisements and shared them with you. Which company do you think does the best to not only show what their product can do, but also captivate the audience's attention and suck them into their ''world''. Does a commercial work because it is so good or is it simply because it is so often shown that we can't get it out of our heads. Humor, sound, innovation and style are key elements of a good commercial.
First off, we have:
So tell us, which one worked the best on you? Look down into your pocket and see what smartphone you have. Could it be that it worked and you never knew it? Like Communications master Marshal McLuhan once said ''Advertising is an environmental striptease for a world of abundance.''