In mid-December the research firm Nielsen brought out a list of the most popular Android apps based on the number of unique monthly users they had. Perhaps not too surprisingly Facebook scooped pole position, with over a hundred million unique users per month. Google apps swept the prize pool, with five of top ten apps (positions two through six: Google Search, Google Play, YouTube, Google Maps, Gmail). Instagram was seventh, followed by Apple Maps, Stocks and Twitter. That's all fine and good for number crunchers, but what were your favorite apps of 2013?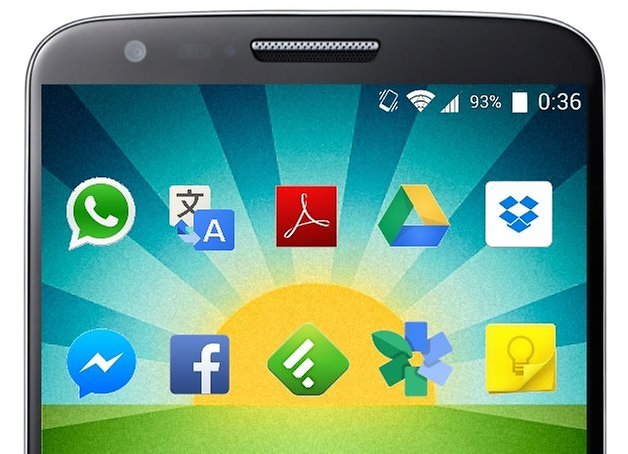 Instant Messaging
Did we miss your favorite instant messenger? What IM app do you use to communicate with the most?
Social Networks
Did we miss your favorite social network? Which network do you use to socialize?
Games
Did we miss your favorite Android game? What was your favorite timewaster of the year?
Productivity and Utilities
Did we miss your favorite productivity tool? What apps did you rely on the most this year?
What do you think of Nielsen's list of the most popular apps? What are your other favorites?