Poll: Would you like to try a Tizen smartphone?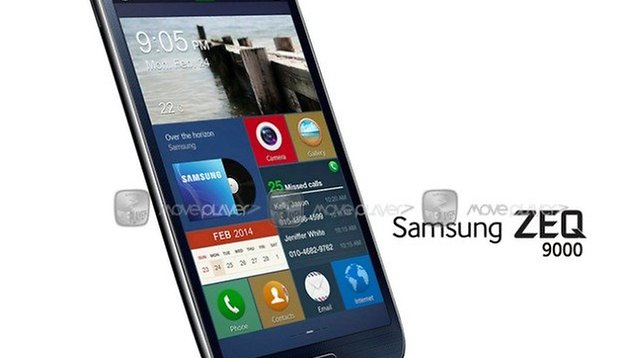 In the last little while, we encountered some leaks of Samsung's operating system Tizen which appeared on an alleged up-and-coming smartphone called the ZEQ 9000. The Tizen user interface from what we saw looked a lot like a Windows Phone/TouchWiz Magazine UX/stock Android knock-off, which has many people either excited or simply saying meh!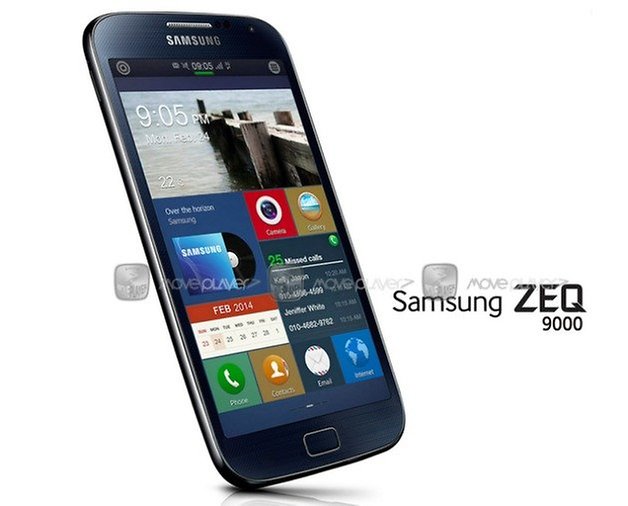 Tizen: what's happened so far
Tizen was shown in a leaked picture of the Samsung ZYQ 905 with the UI in clear sight (as seen above), and appeared to boast some sort of Flipboard/Windows Phone set up. Then the phone appeared on eBay very briefly under the name of ''New Tizen Samsung SM-Z9005 smartphone for apps development'' and for a price of 300 USD before disappearing out of sight.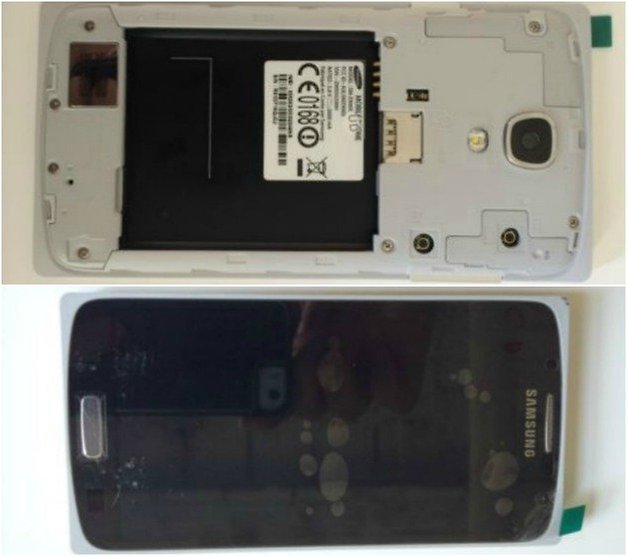 Afterwards, there were comments from a Japanese mobile provider where they said that there simply isn't enough room for a third operating system in Japan right now, when in fact, Samsung could probably make it happen single-handedly seeing as they have such a strong hold on smartphone distribution anyway. There were talks about Samsung presenting a version of the OS at the MWC next month which we will be attending in Barcelona. Though this hasn't been confirmed by the mobile giant and is definitely overshadowed by the news of Samsung Unpacked 5 on February 24th to present the Galaxy S5, we will definitely keep our ears perked and eyes open to see if we can spot any Tizen-run smartphones slinking about.
But my question you is, with all we know and in respects to what we have seen so far in terms of how this OS could look, would you be interested in trying a Tizen smartphone and how likely do you think it is that Samsung will make this happen? Let us know in the poll below.