Poll: what aspect of a smartphone is most important?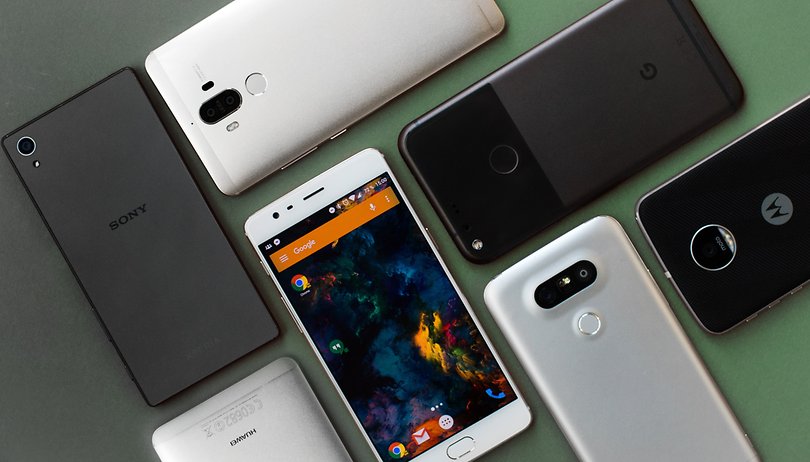 When you're looking to purchase a new phone, what do you consider? After you've bought a phone and you've had a chance to experience its particular drawbacks, what do you realize is the highest priority facet or feature for you? We want to know what you think, so we invite you to take part in our poll below.
There are a lot of aspects to consider. Gamers need the best performance and a big display. To people on the go, battery life is a priority. For people who take a lot of selfies, the front camera quality may be most important. Everyone is different. We want to know what you consider to be important.
Let us know what you considered important, and why, in the comments section below. Top comments may be featured in an article when we reveal the final results!