Poll: what do you do with your smartphone when you go to sleep?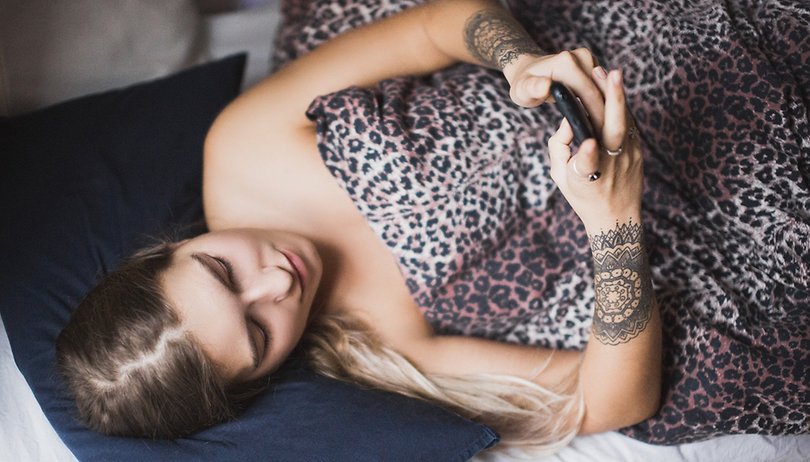 We spend half our lives on our smartphones and the other half sleeping. So what do you do with your phone while you sleep? Does your smartphone affect your sleep? Do you have a set ritual before bed each night? We'd like to know what you do with your mobile phone before you fall asleep.
Disconnecting yourself from your phone is becoming more and more difficult. it's bad enough for my generation but for younger generations, it seems kids are born with phones in their pockets. Many young people today even carry around a back up power back in their backpacks or some even carry around a second smartphone.
According to several studies, like the one published by the Organizational Behavior and Human Decision Processes, using your smartphone or tablet after 9 PM is strongly correlated with poorer sleep during the night. This decrease then leads to abnormal fatigue the following day and thus lower motivation and ability to concentrate at work or at school.
Admittedly, I myself use my phone right before bed most nights before putting it in airplane mode.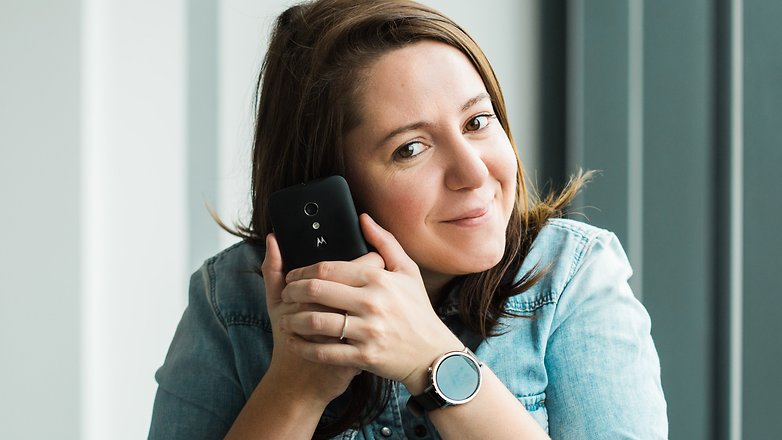 So what is it you do with your smartphone? Check out the results of the poll here.