Poll: What services do you want to see on Google's AI chatbot?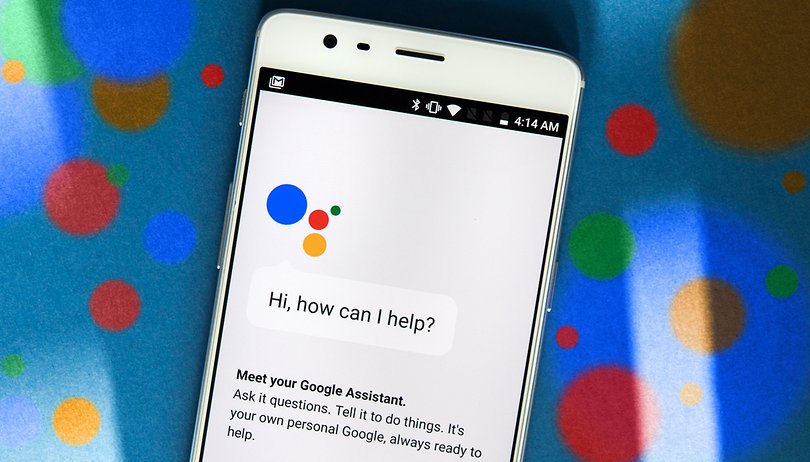 Google's AI chatbot, which was shown off on stage at this year's IO, has started rolling out to select Pixel 3 and Pixel 3 XL owners. Duplex can now also call restaurants that aren't explicitly partnered with Google in multiple cities in the US. But what services would you like the AI to perform for you?
When Google first demonstrated the chatbot booking a hair appointment, it kind of blew my mind. The AI is not quite able to do that yet - or perhaps it is, Google just has't released that feature yet - but it can already book and cancel tables in restaurants.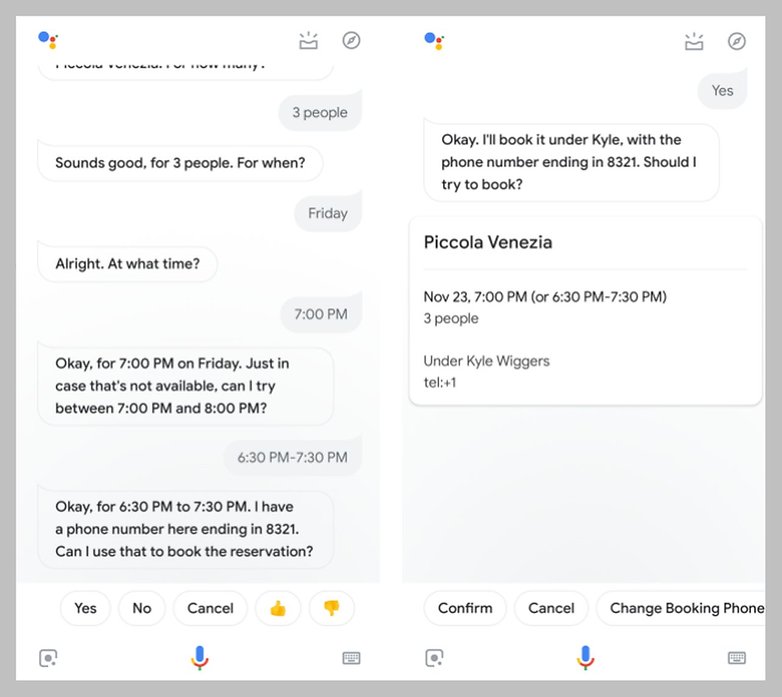 The potential for this technology is endless, and it does not feel like it will be too long before these AI chatbots are performing all kinds of tasks for us. Duplex is designed to work in what Google is calling "closed domains". What that means is, Duplex can perform very specific tasks, such as booking an appointment, but it can't call your mother-in-law and put in a 20-minute shift on your behalf.
So, with the rollout picking up speed, we thought it would be a good time to ask AndroidPIT readers what services they'd like to see Google Duplex, or any other AI-powered chatbot for that matter, to perform on their behalf in the near future.
If you've got an idea for a Duplex service that was not featured on our list, let us know in the comments below.