What design does your perfect smartphone have?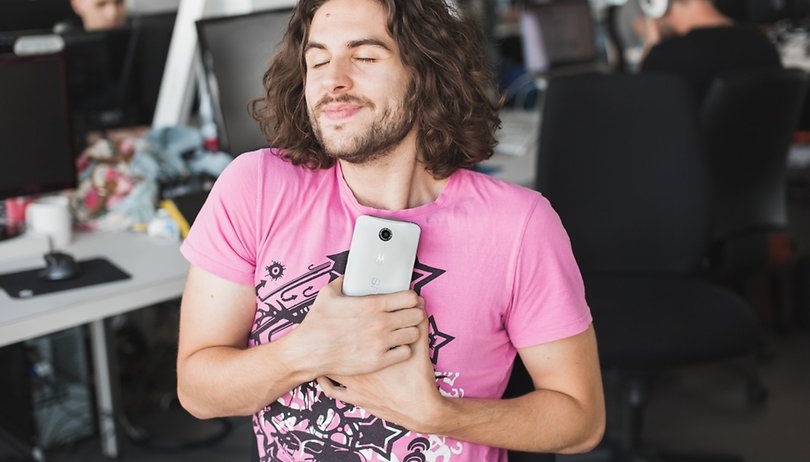 Hello, AndroidPIT readers! Today's poll was a suggestion from one of our readers, and it's all about finding out what makes the perfect smartphone. Tell us which specs you prefer!
I'm always obsessed with the specs of a smartphone. Whenever I'm using a device, I make the most of it and get used to the feeling. But, I'm never totally satisfied. There's always one thing that's missing which would make it perfect. Does this happen to you?
Maybe it's the position of a sensor, or the screen could be a bit larger, but there's always something wrong. I suspect manufacturers are doing this on purpose to keep us wanting a new device rather than the one we have in our pocket now.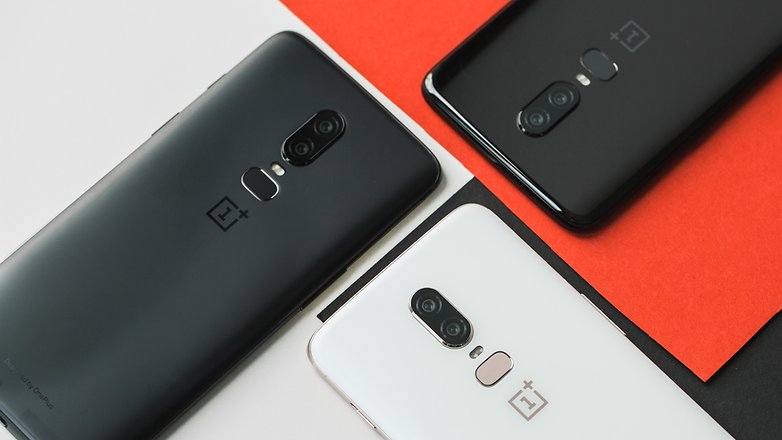 Even so, in this poll, you can finally have it all. Tell us what specs you want most on a smartphone. Just remember that the higher the specs, the more expensive a device is, which keeps it from being perfect since it wouldn't be affordable. So, choose wisely!
In this poll, since there are so many questions, we'll only address the design and external aspects. We'll save the internal specs for another poll, and we'll have a full picture of your ideal smartphone in a few weeks time!
Here we go:
Nine questions is enough for one day, right? What do you think was missing from the poll? Let us know in the comments! Next week, we'll return with more questions about your ideal smartphone!