Poll: What's more important - specs or size?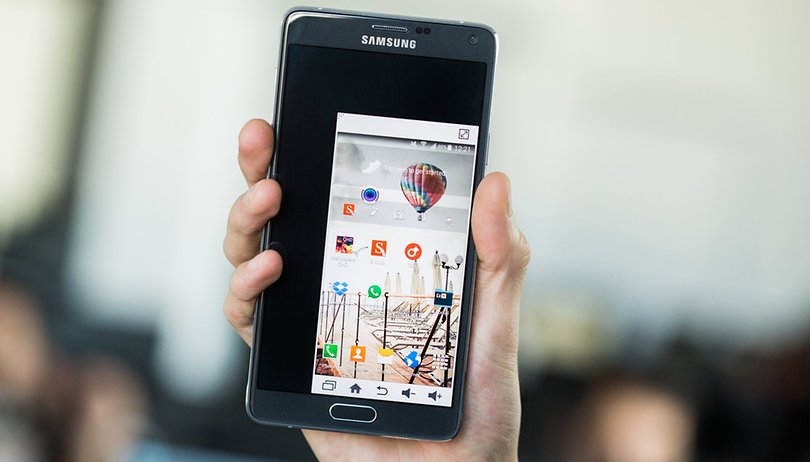 Everybody wants something different from a phone but there are two major factors that affect a purchasing decision above most others: specs and size. We care about both, but which is most important to you?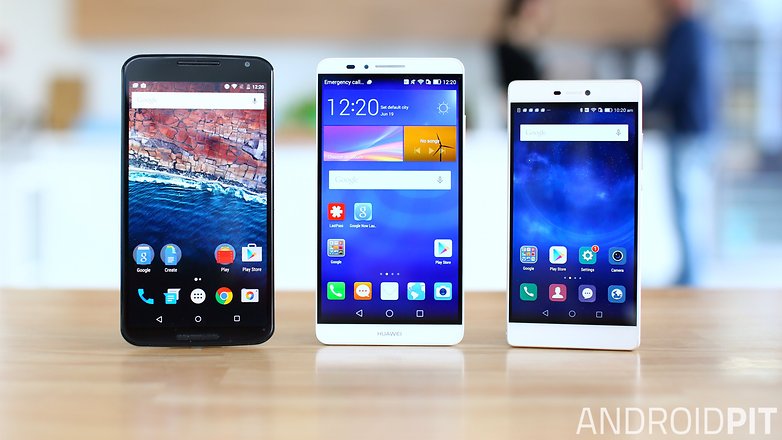 How many Android fans out there choose a phone based purely on its looks? It sounds like a strange concept to me, but there are some people at AndroidPIT HQ who only care about smartphone design.
I want to ask a slightly less broad question than that today. Simply, what is more important about a phone: its specs or its size? Are you the kind of person who chooses a size first, and then finds the phone with the best specs in that category? Or will you buy any size phone so long as it performs well?
For the purposes of this poll, 'specs' includes all internal components of the device, from the display resolution, to camera hardware, to battery capacity. 'Size' pertains to the physical dimensions of the device body (rather than internal storage).
Share your reasoning in the comments.