Poll: what's the worst phone color?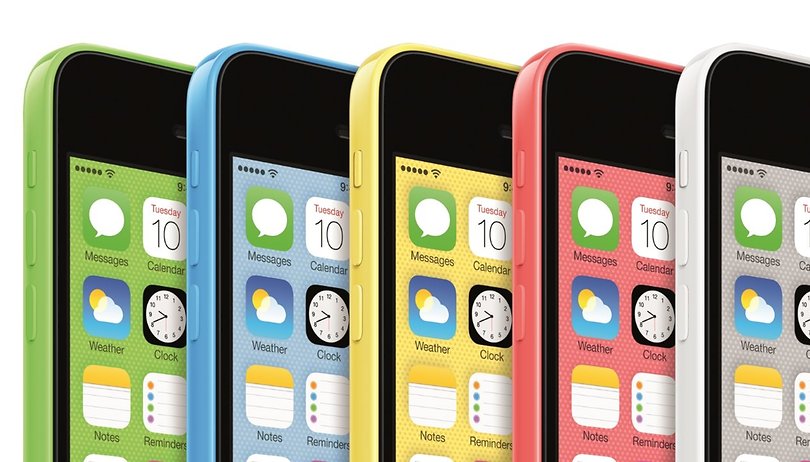 Can an ugly color ruin the look of a smartphone? We here at AndroidPIT think it can greatly affect the initial impression of the device. Are there any handset colors that revile you, make you disgusted, turn your stomach or just lead you to choose another color? Let us know what is the worst phone color in our weekend poll.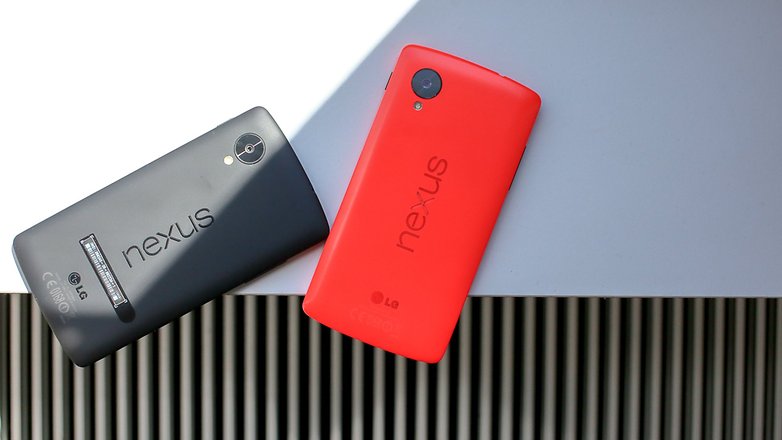 Think back to a when you last shopped for a smartphone. If the brand offered color options, did you look through the variations? Were any of them hideous? Maybe all of them in the line were so bad that you chose another one altogether.
Ugliness is in the eye of the beholder and we want to know which color handset you want to hold the least. We've taken some standard colors and added a few recent special colors. Let us know which is the worst smartphone color in our weekend poll.
Do you have a different color you don't like? Let us know in the comments.