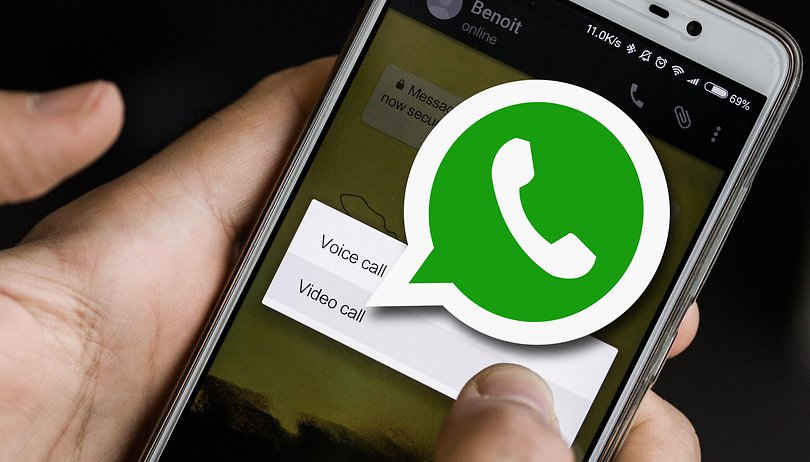 Poll: will the launch of WhatsApp video calls challenge Skype, Viber and others?
WhatsApp has - finally - rolled out video calling for more than a billion users of its mobile app. While that's good news for a whole lot of people, how could this impact on other messaging services that also offer video? Sure, each service has their variations but how many people want to keep multiple video calling messengers installed forever?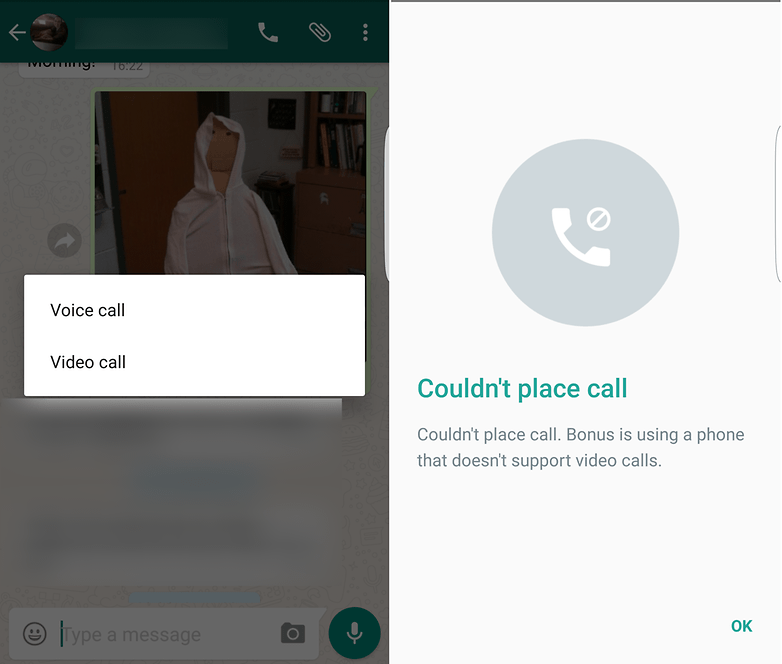 WhatsApp has been late in adding video calling, with rival messenger services like Skype, Google Duo, Viber and Facebook Messenger all offering the option already. You could even consider Snapchat to be a rival in this category too. The big question is does the arrival of video calling on WhatsApp mean you'll now stop using these other services?
And finally.
What new features would you like to see WhatsApp or its rivals add to their apps? Let us know in the comments below!