Poll: which GearBest devices do you want on sale?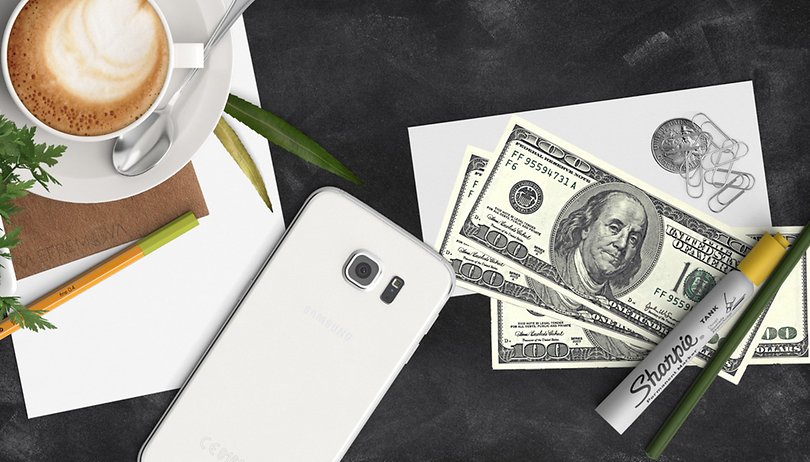 We've handpicked five top-notch Android devices from GearBest and we're giving you the opportunity to pick which will be available at a discount exclusively for AndroidPIT readers. Read about the products below, pick your favorite in our survey and GearBest will provide you with a discount on the top three next week. Read about these powerful devices and vote for the one you want to see on sale.
ASUS ZenFone 2 (4 GB version)
We reviewed the ASUS ZenFone 2 last year and we were extremely impressed. It comes with a 5.5-inch Full-HD LCD display with an impressive 403 pixels per inch. This gives you solid performance when watching videos or playing games. And while the camera can't match up against newer flagships like the Huawei P9 or Galaxy S7, it still delivers crisp photos and video.
ASUS packed this phablet with 4 GB of RAM and 16 GB internal storage (which can be expanded via a microSD card) so you can get the most out of this high-resolution screen. And the 3,000 mAh battery will keep you running for hours and hours. The ZenFone 2 is priced at $162.69 with free shipping to the US. But if you want to see it discounted even further next week then vote for it below.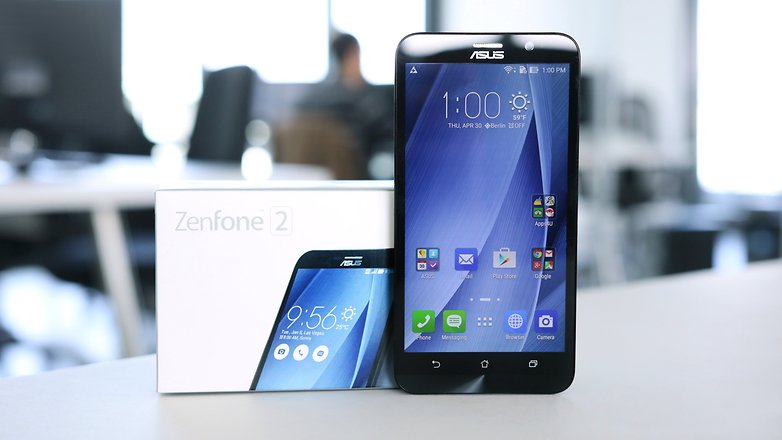 Xiaomi Mi 5
The Xiaomi Mi 5 design reminds us of the Samsung Galaxy S7 but you won't have to pay the premium price for this Chinese device. We call it the Real MiCoy, the smartphone that delivers on specs and performance but keeps true to its humble roots.
The specs on this Xiaomi smartphone will keep you going smoothly for hours on end. It's packed with a Snapdragon 820 and backed with 3 GB RAM. And the 3,000 mAh battery ensures you'll stay in business all day. GearBest already offers this device for $318.47 but if you want it at a sale price next week then head below and vote for it.
Xiaomi Mi Band 2
If you're looking for a fitness tracker with a simple and sturdy design then check out the Xiaomi Mi Band 2. It's waterproof so you can wear it anywhere. And the OLED display is vibrant and clear. In addition to providing the standard pedometer, this wearable monitors your sleep so you can improve your entire life.
In our tests, this fitness tracker kept running for 10 days with normal use. And charging is fast in general (although you must use a computer). Get the Bluetooth enabled Xiaomi Mi Band 2 for only $33.91 on GearBest right now but if you think you need a further discount then vote for it below.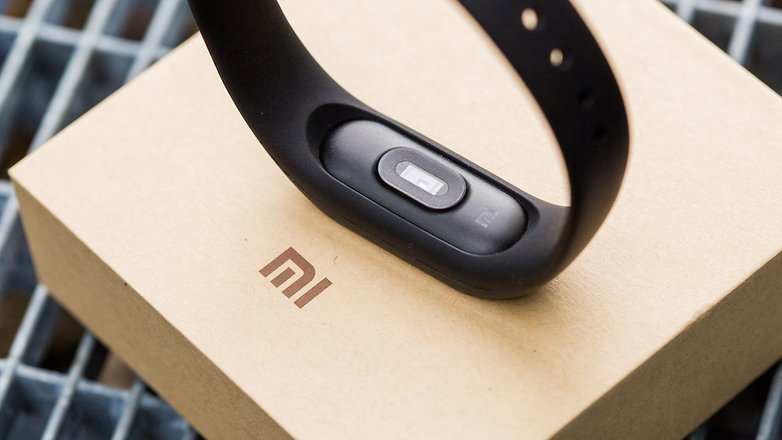 Sunvell 4K HD TV box
If you want a slick home theater where you can stream all of your favorites from Netflix, Amazon, Crackle and more then check out the Sunvell 4K HD box. You can enjoy crisp, high-resolution video with the 2.4 GHz Wi-Fi ethernet connection.
Since the Sunvell box supports 4K you'll be able to get the best in current streaming technology. Imagine having your favorite shows in the best possible quality available on the market. You can get this top-notch system right now from GearBest for only $33.99 but if you want to see an even deeper discount then drop below and vote for it in our poll.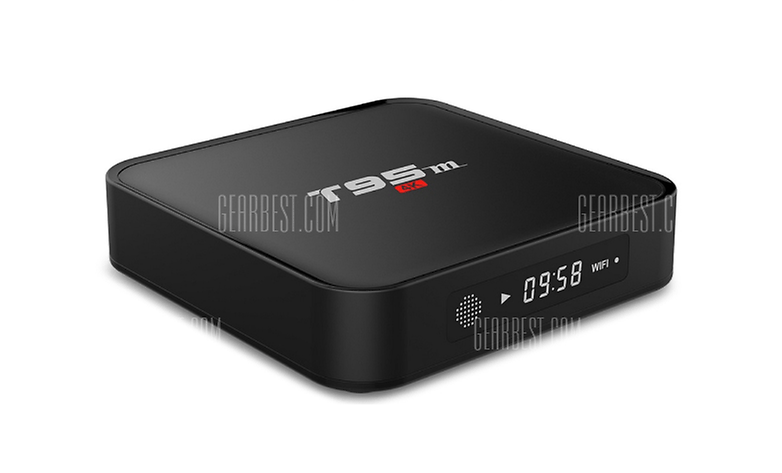 Sricam WiFi wireless camera security system
Security is paramount and the Sricam security system keeps you safe at all times with some of the best features on the market. This security camera is equipped with a 1 MP CMOS sensor, night vision, motion detection and many more advantages.
Easy installation is important for security systems. Far too many of them are confusing but the Sricam is quick and effortless and in no time you'll be enjoying the best in home security. GearBest offers it for only $21.90 but if you want it discounted more then vote for it in our poll below.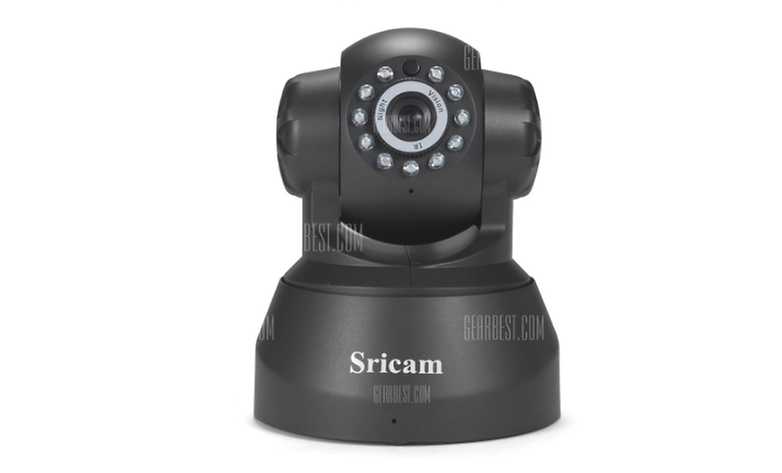 Now, it's time for you to pick your favorite below in our poll. Remember, you can only vote for one. Once the results have been tallied, GearBest will provide AndroidPIT readers with further discounts on these devices.
Make sure you check back next week to see the three winners. Which one did you pick? Let us know why in the comments.