Poll: which manufacturer has disappointed you the most? Each manufacturer has their own set of strengths, whether it be making the fastest Android devices, providing the best customer service or the most customization options, to name just a few ways OEMs can set themselves apart. That being said, each manufacturer also has their list of faults. What manufacturer has disappointed you the most?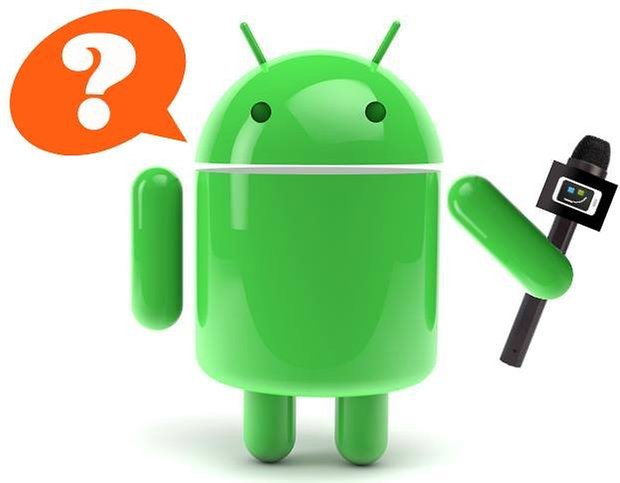 I've heard from many users within our AndroidPIT community that they buy a smartphone or a tablet and end up disappointed for whatever reason: the device lags, it gets irregular updates, the customer support doesn't help, certain functions don't work as expected, the battery drains too quickly...the list is long and ongoing. Some concrete examples are Samsung and the very slow frequency at which the company pushes updates, or the LG G2 KitKat problems, or the iPhone 5s and the hacked fingerprint sensor…
You can either answer in the survey or let us know in the comments below! Remember, this is your time to really get it out of your system and rant about what you disappoints you the most about your smartphone manufacturer!