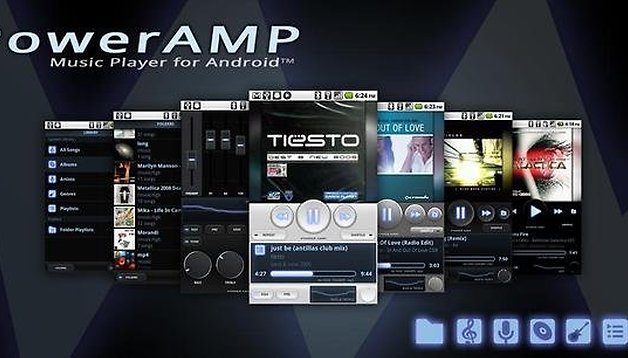 The best music player on Android is now 99 cents: Poweramp
For various reasons Poweramp has become our favorite music player on the Android platform, and now it can become yours too for 75% off. That's right, to celebrate the start of 2014 in musical style, the kindly developers at Max MP are offering the single greatest music app around for just 99 cents. So if one of your New Year's resolutions was to get your music collection in check then you're going to want to invest a buck in this baby.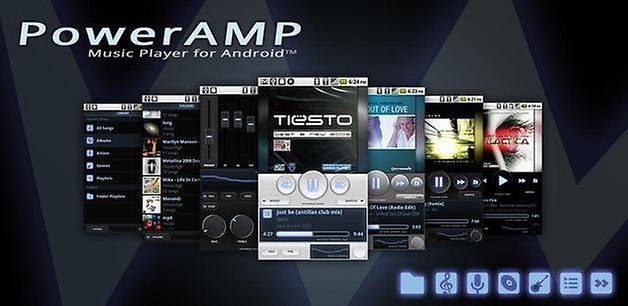 What will you get for your hard earned dollar? Basically everything you can enjoy in the free two-week trial version of the Poweramp music player. Except with the full version you'll get all future updates whenever they happen without needing to pay again. As the developer's normally say ''Poweramp is the most powerful music player available on the Android OS. Features like gapless play, an unmatched equalization system, great crossfade, and support for most popular music file formats might all make Poweramp the best $3.99 you have ever spent in your life''. Right now though, the full version unlocker is only a quarter of that price.
All you need to do is have the trial version installed on your phone, from which you can simply enter the settings and purchase the full version. Or you can head on over to the Play Store and install the unlocker direct. But of course, you'll still need the trial version on your Android first. I'm not sure how long the sale price will last but you may still have time to test out the trial version for a few days before deciding to commit or not. But take it from us, you won't be disappointed with this investment.
Have you bought the full version of Poweramp at 75% off? Or can you recommend another music player for our readers?