Prepare yourself for Black Friday Android deals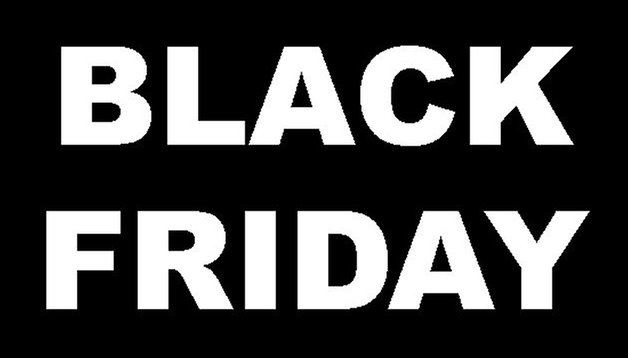 Black Friday is a week away, but some crazy folk in Ohio have already begun waiting round the clock in tents to save their place for the madness that is Black Friday electronics shopping. Likewise, Walmart has announced that the monster chain will be dropping some mad deals starting this Friday and in response, Amazon have opened the metaphorical doors already. Now Sears has decided to also offer some online only bargains. So get your Google Wallet primed, because you're going to be burning a hole in your real wallet.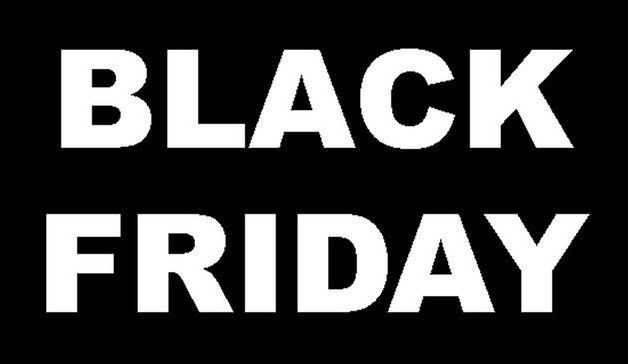 Amazon are offering different deals online every day in the lead up to Black Friday, the legendary post-Thanksgiving buying frenzy. You can visit Amazon's deals on the website or sign up for deal emails. They're all for a limited time only though, so you kind of need to be on your toes, eBay style, to make sure you don't miss out on anything you really want. There's some amazing deals on offer already, like a $780 Sony Xperia Z for $480. The crazy thing is, if you order it now, you will have it by Black Friday.

Walmart, on the other hand, are going to match select competitor Black Friday pricing a week early, so if you've seen something advertized for Black Friday, just let Walmart know and you may very well get it for that price a week early and at Walmart instead. Sears are taking the same online deals approach as Amazon, but they will only be available from 8 pm ET on Friday until midnight on Saturday.

Any way you cut it, there's going to be some insane bargains happening all this week as well as on Black Friday and Cyber Monday. Stay tuned to AndroidPIT as we'll bring you the cream of the bargain crop as the week progresses. You don't even need to pitch a tent unless you really want to, all you need is a Wi-Fi connection. Just don't tell those poor guys camped out in the Ohio chill.
What are you planning on picking up in the Black Friday sales? Have you ever camped out to get a gadget?