Pressy button alternative on sale for 39 cents!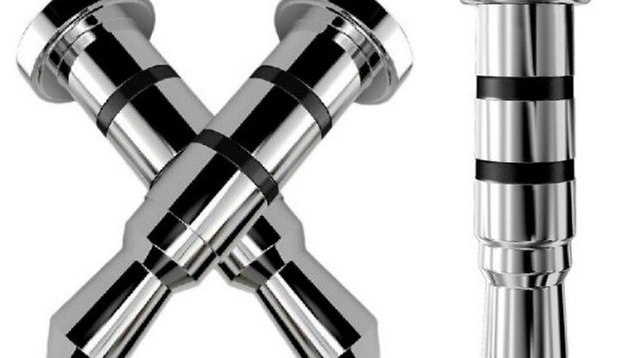 Remember last week when we were discussing the admittedly rather steep price of the Pressy multifunction button for Android? We mentioned that you could pick up very cheap imitations of the configurable hardware button, but this deal just popped our tops: you can grab a Pressy-like shortcut button for your headphone port for just 39 cents.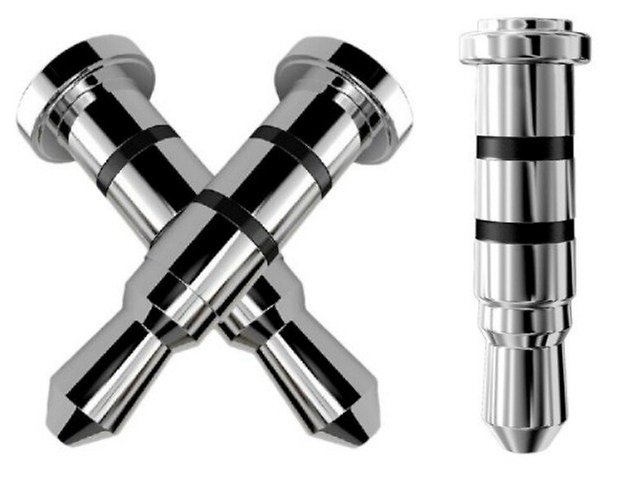 The deal comes from the appropriately named GearBest website, where you can apply the discount code GBSMR at the checkout and score yourself a serious bargain. The only catch is that you need to sign into the site before it will accept the discount code. If this turns you off, the normal price is only two bucks so you're hardly going to break the bank even at full price. Shipping is free and they have them in stock.

The site claims the device is for Xiaomi phones but there's no reason why it wouldn't work on any Android. I'm not exactly certain if this is the exact Xiaomi knockoff or yet another copy, but the gadget description is ''Intelligent Mobile Smart Shortcut Universal Dustproof Plug for Xiaomi Android Phone'' so that pretty much covers all bases. You should be able to manage the app either using an app like Tasker, Klick or MiKey, but for 39 cents, even if it doesn't work you can retool it as a dust cover for your headphone jack or use it to clean your ears.
What do you think of these cheap imitations? Would you consider a hardware button for this price?