Pressy, the ''almighty Android button'' brings cool shortcuts to your device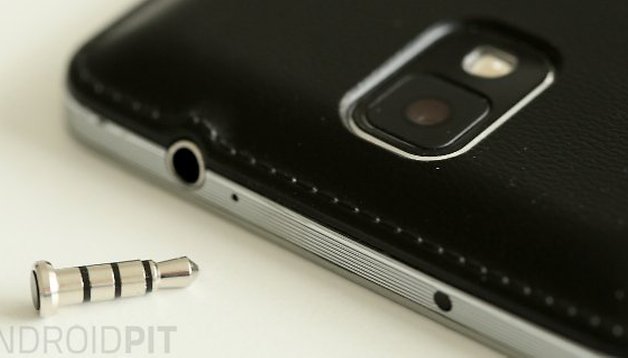 This gadget of the week has been a long, long, looong time coming. After repeated delays, Pressy buttons have finally started shipping and we've got our own little hardware button that could. Despite a few hiccups in manufacturing and delivery we love the thing now that it's finally here, so check it out!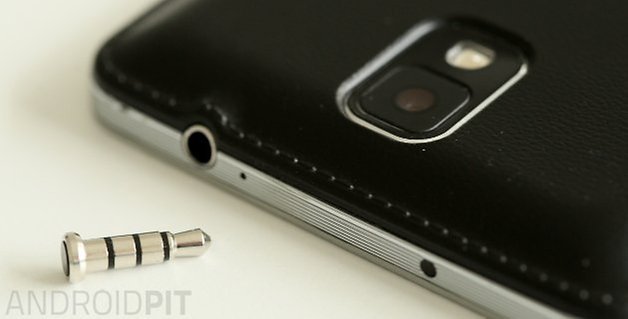 What is Pressy?
Pressy is a tiny hardware button that plugs into the headphone port of your Android smartphone or tablet. It's clickable and with the companion app, you can set a whole range of actions for different combinations of long and short presses. You can do heaps of different things with Pressy, from controlling your music playback with it, to snapping pictures, starting your flashlight or launching an app you have on your phone.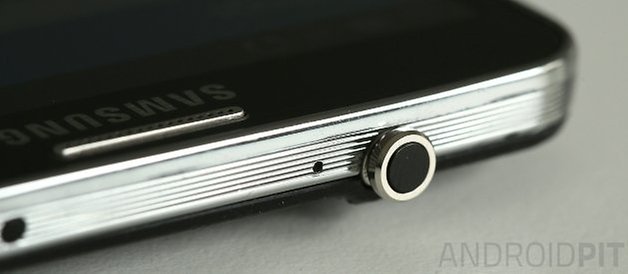 How does Pressy work?
Pressy won't work without the companion app, which you can grab from the Play Store and activate with your unique code that ships with the button. Once you've activated the app and set Pressy as the default app to handle button presses, you simply assign button combinations to actions. There's a bunch of combinations available (14 to be exact), so you're really only limited by your ability to remember them. You can also use the same combinations at different times of day to get different results.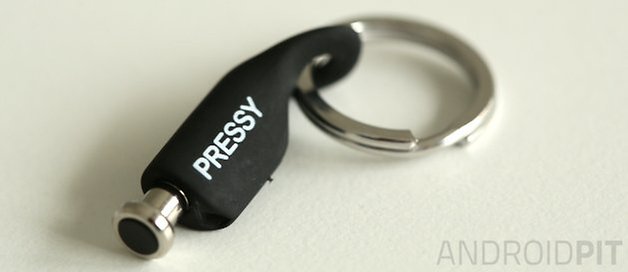 Why is Pressy so cool?
It's pretty simple really. We like gesture controls and cool shortcuts like the volume button camera shortcut on the HTC One (M8). With more and more manufacturers removing physical buttons, or not allowing you to customize their functionality, Pressy gives control back to the user. If you have a bunch of actions you do repeatedly, like calling that special someone or religiously checking Facebook every five minutes, then Pressy can save you tons of time. While we've heard plenty of reports about lags and buggy behavior it worked fine for us and the app was just updated.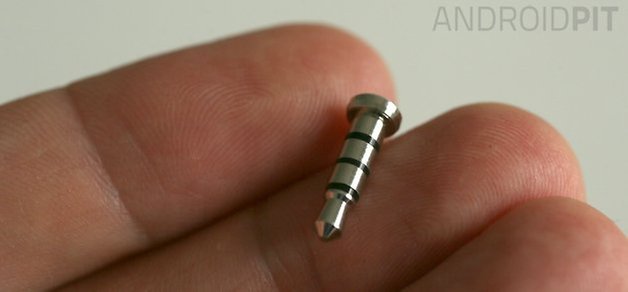 Sure, it's relatively expensive, and you can grab cheap imitations (even from the likes of Xiaomi, who kind of stole the idea and brought it out first) for a couple of bucks, so you need to decide if the original, at 27 USD, is worth it to you. We think it is, but then again, we backed the campaign a year ago.
Have you got a Pressy? Do you wish customizable hardware buttons were a feature of all Androids?