Prisma tips and tricks: AI artistry made easy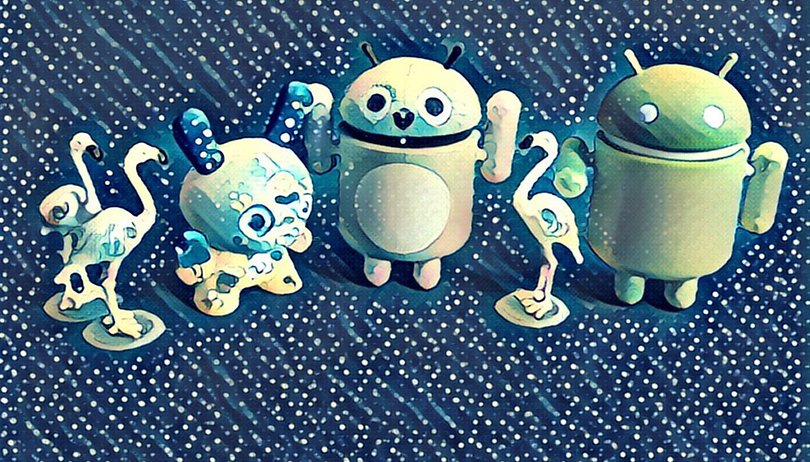 Prisma has only been out for a couple of weeks, but it's already huge. Here's what you need to know to get the most out of this artistic neural network app and avoid the (hopefully temporary) problems it has. These are our Prisma tips and tricks.
1. Server Issues ( "Prisma is over capacity"): avoid lengthy loading times
The subject of Prisma's biggest criticism so far is also hopefully only temporary. If you use the app, you know what it is: processing an image can take a long, long time. Do you know why? The process relies on neural networks, and images must be uploaded onto remote servers.
Unfortunately for us, the problem cannot be bypassed, because it is a result of too many users accessing the service, which results in the servers slowing down. Worse, you may receive the dreaded message "Prisma is over capacity" indicating that the current status of servers do not allow you to upload images at all: you will simply have to try again later.
There are a couple of things you can try, however:
Opt for Wi-Fi connections over mobile data, they are usually much faster (and this also allows you to save your data)
Avoid multitasking because it can freeze the upload process
Try using the application at more obscure times
2. Remove the Prisma watermark
By default, your images display a small logo at the bottom right. Rest assured, it is easy to disable it. Simply open the Settings menu by pressing the gear icon on the right side of the screen, then disable Add watermark. And it's gone.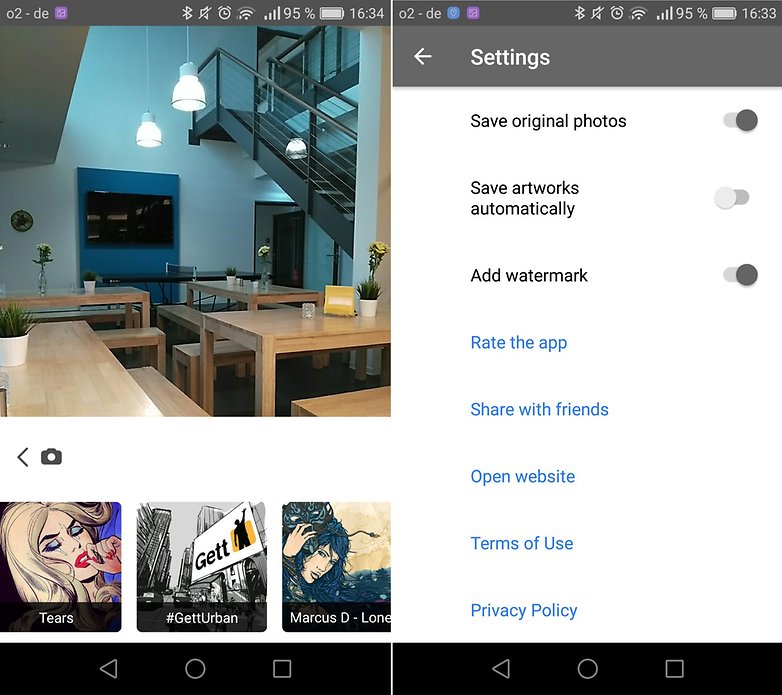 3. Save images automatically
If you plan to process a lot of your photos, you might appreciate an automatic backup system that will save the filtered images to your phone, so they can easily be found in your gallery.
The procedure is very simple, you just have to go to Settings (the gear icon on the right) and enable Save artworks automatically.
Some users have complained of not being able to upload images after applying an effect, but the developers have now added a button to solve this problem.
Do you know any other tips worthy of this list? Let us know in the comments.