Prisons in the UK are using facial recognition to stop drug smuggling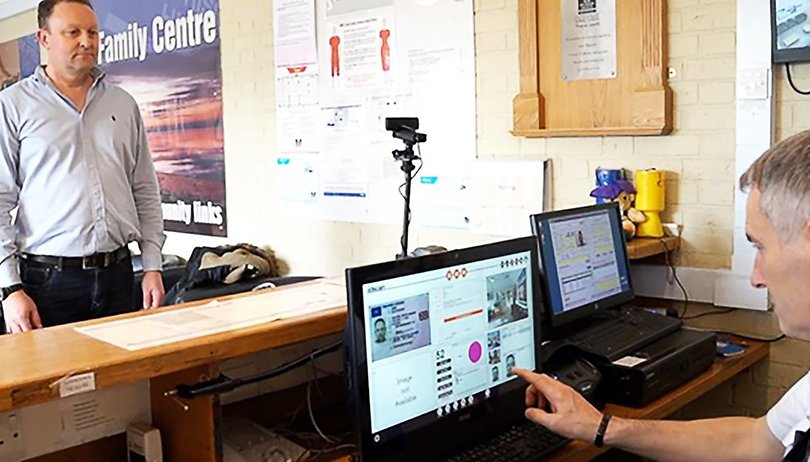 The Ministry of Justice in the UK has confirmed that it has been using facial recognition and eye scanning technology at prisons to crack down on drug smuggling. The biometric scans are used on visitors to help staff identify those who might be trying to bring drugs and other contraband into the facility.
Three trials took place at three different UK prisons. At HMP Humber, facial recognition was deployed. At HMP Lindholme, iris scanners were used and at HMP Hull visitors had to provide identity document verification before being allowed to enter the prison.
The trial was considered to be a success. At one prison, the number of "no shows" - people who had organized a visit but didn't turn up - increased once they learned the scans had been introduced. The concern from some campaigners is, however, that the technology could deter legitimate family members from visiting inmates, making the facial recognition tech and iris scanners "counter-productive".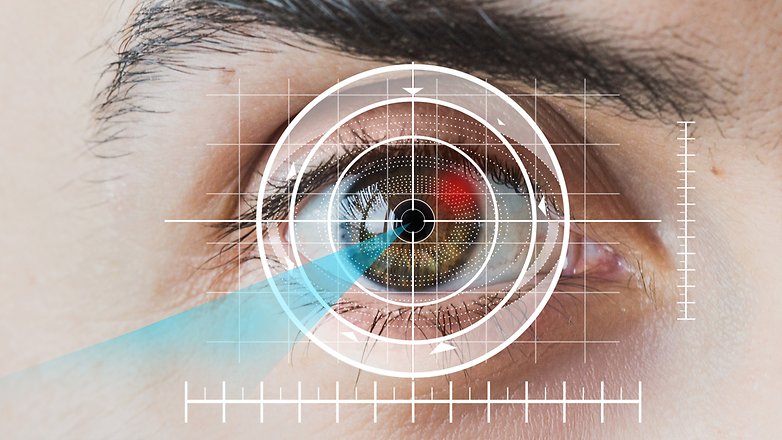 Why is this technology needed?
According to a BBC Home Affairs report, more than 23,000 drug and mobile phone packages were seized by staff at prisons throughout England and Wales. Prison visits have been identified by intelligence work to be one of the main ways that contraband is smuggled in.
At HMP Humber, where the facial recognition scanners were trialed for six weeks, the cameras scanned the faces of 770 visitors to the prison. The idea is to check if any visitors are using fake identities or making several trips to see different prisoners.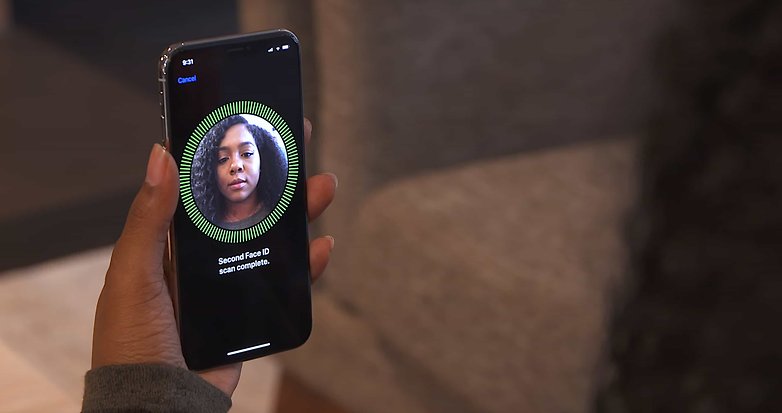 Justice Secretary David Gauke, told the BBC: "New technology is vital in our fight against the gangs that seek to cause chaos in prisons, and this biometric equipment has the potential to significantly aid our efforts."
Regarding the technology being a deterrent for legitimate visits, Frances Crook, chief executive of the Howard League for Penal Reform said: "If families and children are being deterred from visiting, that would be counterproductive. We need to see more of the evidence behind this apparent deterrent effect."
What do you think of UK prisons using this kind of technology? Let us know.