Privacy groups want WhatsApp deal blocked Facebook's pending takeover of WhatsApp maybe running into trouble as concerns over privacy mount. WhatsApp, which has about 450 million users around the world right now, was bought by Facebook for a reported figure of about $19 billion but this acquisition is of so much concern that the Electronic Privacy Information Center and the Center for Digital Democracy that these groups want the government to intervene in the deals.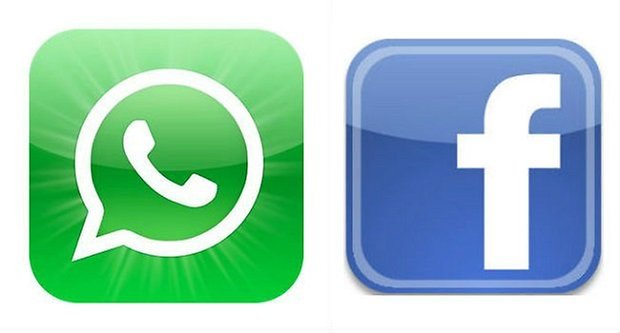 A complaint was filed on Thursday with the Federal Trade Commission in the United States by the two organizations in questions. The complaint notes that WhatsApp built its user base on the premise that it was not going to collect user data for advertising revenue. Facebook on the other hand uses user data on a regular basis and would intend to incorporate WhatsApp data into its user profiling business model.
WhatsApp process about 50 billion user messages a day and Facebook incorporates data from applications that it acquires. Facebook revamped its messaging system in 2010 and automatically opted all of the users of the world's largest social network into it.
The argument here is that people who initially opted into WhatsApp did so without knowing that their private information would eventually end up in the hands of Facebook. They argue that in fact that app's data mine may well have been a primary asset in the deal.
"Facebook is not only buying a popular messaging app, it is also acquiring the addresses and telephone numbers of 450 million users worldwide," Wim Nauwelaerts
The FTC is allowed to block the acquisition if it sees fit as it is against federal law to engage in deceptive and unfair acts and practices. The privacy groups claim that the FTC would be able to block the deal because of these practices and should not approve the deal until these concerns are dealt with. They also say that should the deal proceed, Facebook should insulate WhatsApp's users from the data collection process.
Officials at the Electronic Privacy Center were quite sure that the FTC would act because of previous interventions involving Google and its Buzz network, Microsoft and its passport wallet system and also Facebook previously because of misleading security policies.
According to Horowitz of the Electronic Privacy Center, European privacy monitors were also taking action to protect people in case the acquisition does get the go ahead.
Do you think that Facebook is doing something wrong here? Please leave us a comment below and we will get back to you as soon as possible.