 Developers: If Your App's Crap, Don't Post It in Google Play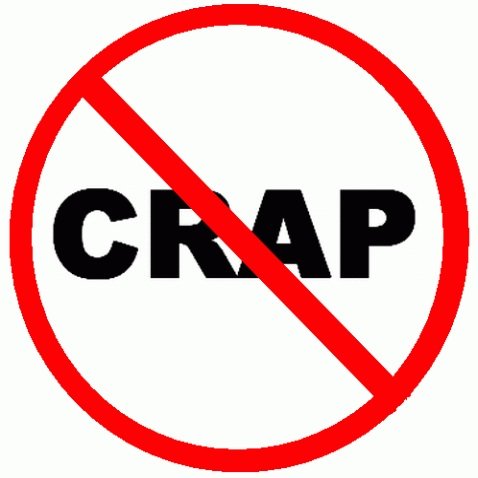 The developer of an app called Funny Sports Memes thought he was going to get a bunch of five star reviews when he asked for folks to rate his app:
I made a new app yesterday and i want it to go viral by moving up on the ranking category. Anybody with an android phone please help me out by downloading this FREE app and give me 5 stars rating and a comment. You guys can uninstall it because it has spam notification ad. Rep to whomever rate and comment it with their CF moniker only. Thanks Link below to the app.
Instead, he was deluged with negative reviews. When the original poster got wind of what was happening, he was incredulous, writing "WTH!!! Not only you gave me a bad review but probably ask your friends to do so. Us developer need to make money too. Get use to it because everybody is going down that route."
Except not everyone is "going down this route." Most developers have realized that "push notification ads," which drain the battery while annoying phone owners, are the kiss of death. This dude's mistake wasn't posting in the sports forum. No, his mistake was creating a malware-infested piece of crap app and then posting it to Google Play.
The developer's app has since been deleted by Google Play.
Here's hoping more crappy developers get the public flogging they deserve. Not only are they hurting the folks who download their app; they're also diluting the quality of Android's ecosystem, which affects everyone.
And developers, please note; if you're "going down the push notification route," your app will get un-installed.