3 Great Productivity Tools on Sale in the Play Store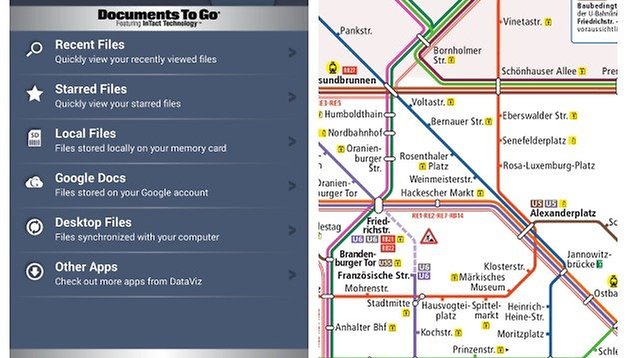 Who doesn't love a nice bargain? Especially on Android apps where most of us are so used to getting them for free we wouldn't know a full version if it came up and bit us. Well, that's where our app deals can help you out, with a distinct focus on productivity this week. So scrounge down the back of the couch and see if you can manage to scrape together a few bucks on our picks of apps currently on sale in the Play Store.

$9.95 (usually $14.95) - that's 33% off
This app hardly needs an introduction. Anyone interested in mobile productivity on a smartphone, phablet or tablet will already be familiar with Documents To Go. And if they aren't, then now is the time. Please note, this full key must be installed after the main app, which is free, in order for it to work. The full version gives you more formatting options, increased functionality, cloud support, desktop sync and more. This app fluctuates in price regularly, appearing free at Amazon just a couple of months ago, so the budget conscious Android owner can delay and keep an eye out, but don't hold your breath. Quickoffice by Google is also free these days so there's a wide range of prices, functionalities and preferences out there for the savvy mobile office suite-heart.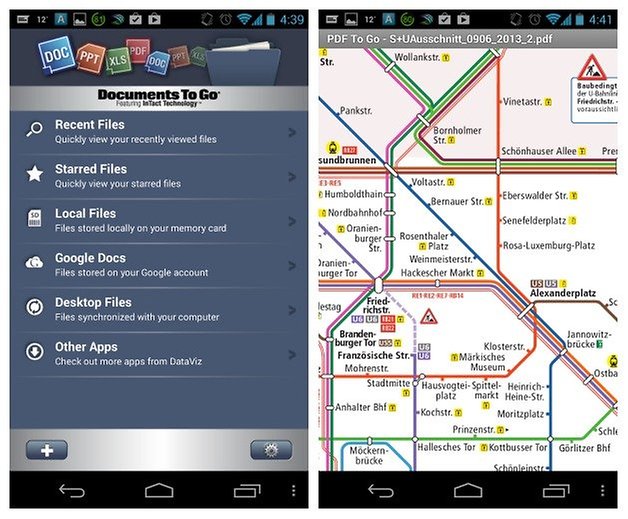 $17.99 (usually $29.99) - that's 40% off until October 5
Where would we be without the good old dictionary? No-one does it better than the Oxford Dictionary. Dictionary.com may be your current favorite, but for all those times when you're fumbling for the right word and don't have access to a network or Wi-Fi, this app could just be a lifesaver. Having a reference tool like this on hand cannot be underestimated for those in the wordsmithing trade or those just looking to expand their vocabulary. This app is designed for learners, and brings you the full Advanced Learner's Dictionary with real speech in either British or American English and much, much more.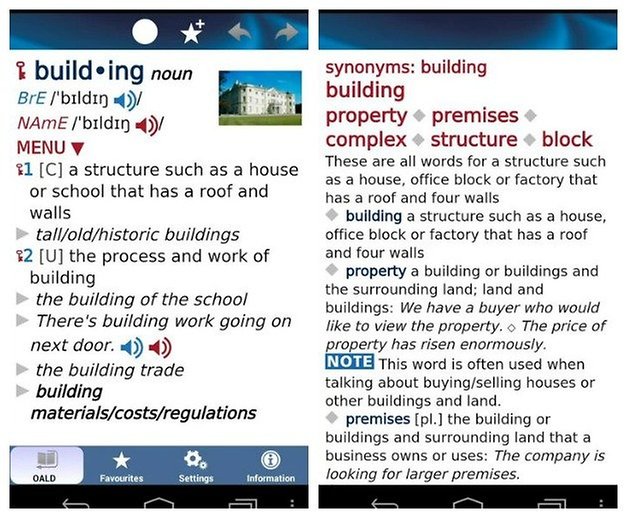 $0.99 (usually $2.99) - that's 67% off until October 8
If you're anything like most smartphone owners, you hate the paltry battery life of your phone. That's where battery saver apps come into the picture. There's plenty of free ones out there, but they always seem to save the best functions for the paid version. Here's your chance to get a very well rated battery saver app with newly redesigned widgets at a bargain price. DU Battery Saver PRO automates features from the free version and reportedly adds an additional 20% of battery life. Not bad for a buck.
Seen any other great app deals recently?