Project Ara: Google and Phonebloks explain modular phones in video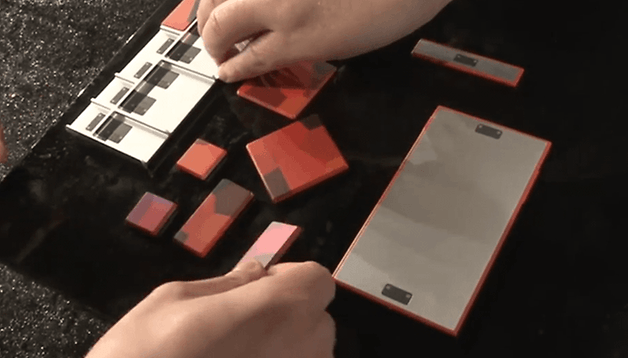 Project Ara has been increasingly gaining the limelight as Google presents more and more details about the modular smartphone revolution. A video preview of the team behind Ara and an update about Phonebloks appeared on YouTube to let us know where they are in their modular smartphone journey.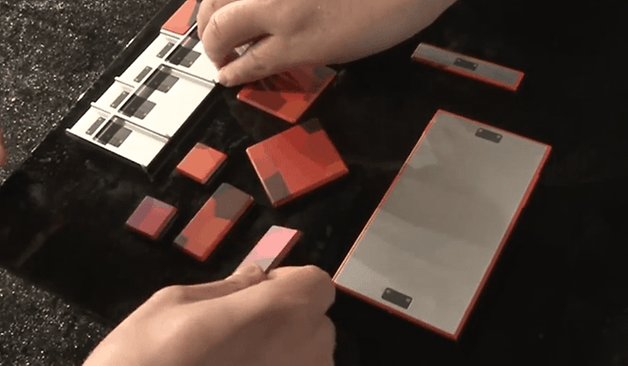 Lots has happened since we first heard of Project Ara. First Motorola announced that they were working closely with Phonebloks on this do-it-yourself smartphone concept. Then, Google went ahead and sold Motorola to Lenovo, but decided to keep the team that was responsible for Project Ara. Now, the company behind Project Ara, Phonebloks, has published a video to help us get to know the bright minds behind the endeavour and take a look behind the scenes.
Aside from the fancy-looking and colorful Google office and some jokes thrown around here and there, the video explains how a Phoneblok modular smartphone works, explains the tests being performed on the various phone modules as well as the different skeletons to hold the entire smartphone together. Another interesting part of the video is when a designer explains their choice to keep the various pieces of hardware found on a smartphone visible, instead of hidden behind a chassis, which they feel isn't necessarily essential.
It's evident that the Project Ara team holds a great importance in not following conventions but in creating something new and unique. A Project Ara Developer Conference is rapidly approaching (April 15-16, 2014), so we will hopefully know more about the project then.
What do you think of the modular smartphone concept, being able to pick and choose the various parts of your smartphone, instead of having a OEM dictate the hardware found in your phone? Too much freedom or the way of the future?