What do you think of the proposed new Google icons for Android?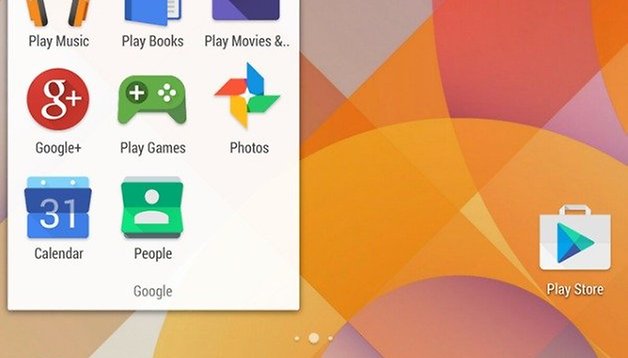 With a likely change in the Google icons for Android in the pipelines to better match what we currently have on the web-based version of our favorite Google products, the question arises: do we really need them if they represent yet another change in Android's design guidelines?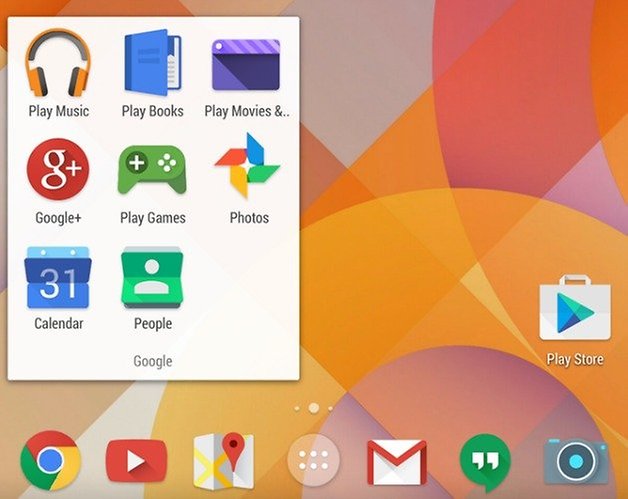 The new icons have been picked up by Android Police and they do seem a little more stream-lined compared to their current Android form. But considering the Holo design style is still seeping into the billion apps in the Play Store with relatively slow uptake, is changing the guidelines for app icons – requiring even more changes from developers, no matter how simple – really a good idea? Sure, Google gets to set the standard, but suddenly everything else on your Android looks out of whack and everyone has to play catch up. Here's the current web and Android versions along with the new icons leaked to Android Police.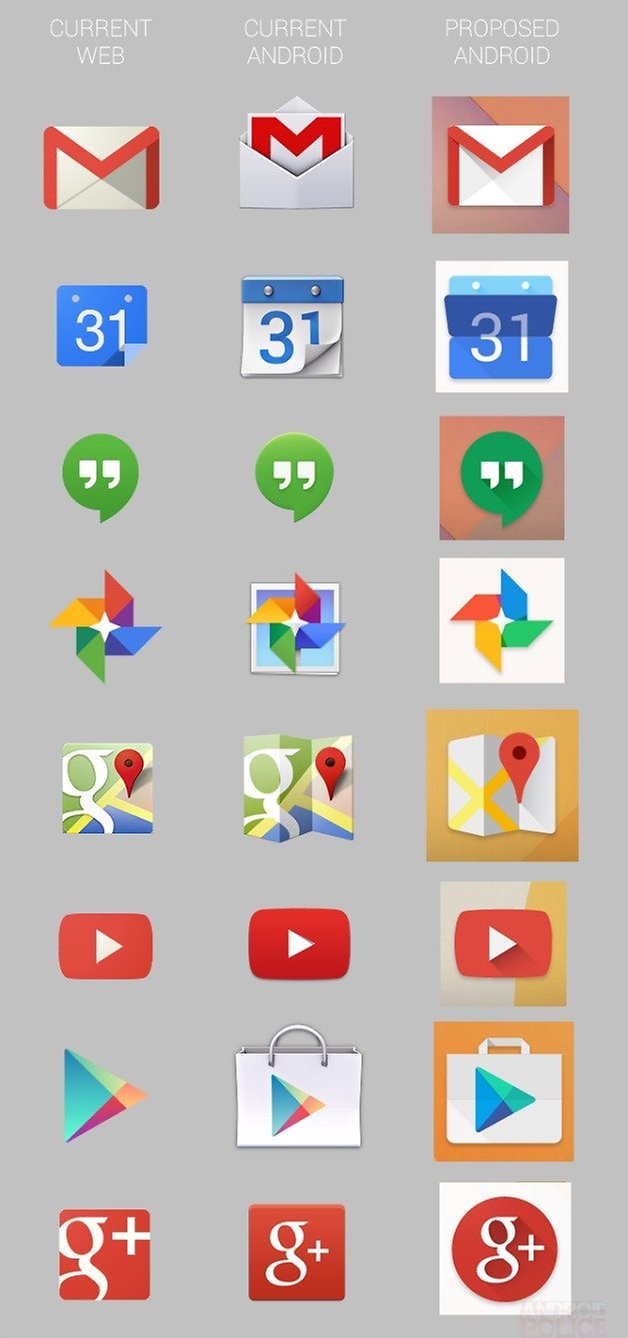 The guidelines set by Google for both web and Android are not even mirrored in their own icons. Giving the icons a refresh to actually match what Google itself lays down for others makes sense, but even with the proposed new icons in the image above we still don't have consistency across the board between the web and future Android icons (or the guidelines themselves in their current state). Is this just change for change's sake? Or is this part of a broader cleaning up of Google's properties and well overdue?