The Tale of the Tape: PS4 v Xbox One The dust has finally settled on the E3 8th generation console wars and according to popular consensus PS4 has won the war. Here we compare the two consoles in all their glory or lack thereof.

It seemed as if Microsoft had edged Sony in the initial battle when Microsoft revealed their Xbox One a couple of weeks ago but it seems as if the tables have turned. Here we compare the two consoles starting with the least important to the most important factors, at least in my opinion.
Aesthetics
Aesthetically speaking I would say that Sony has won that battle at least in terms of what the console actually looks like.. Perhaps I am being a bit nostalgic because Sony's console reminds me more of the PlayStation 2. The Xbox, to me, seems like a TV decoder and with everything that Microsoft said about entertainment, it just adds to that perception for me. As far as the controller is concerned, I would say that Microsoft edges Sony in that regard. They have gone with the tried and tested formula that worked with the Xbox 360. Everybody seemed to think that the Xbox controller was superior and I agree on this point. Sony has added the touchpad which is a nice touch and has made a couple of changes but I'd still give the controller title to Microsoft.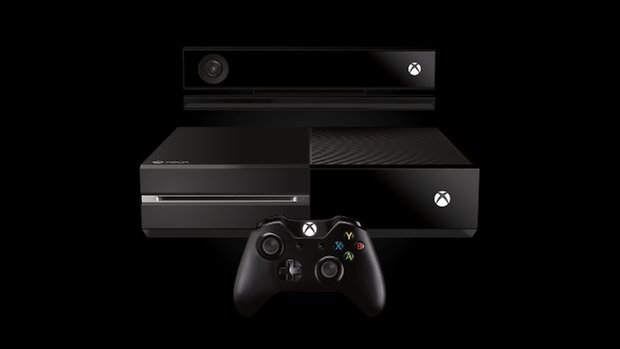 Specs & Price
Here the PS4 clearly wins outright. With a better price and slightly better specifications, I think most would agree that the PS4 offers a lot more than the Xbox. The Xbox forces Kinect upon you whereas to get the extra motion features you would have to fork our a little bit more for the PS Eye. I think most people would rather have the option to choose though.
The Tale of the Tape
| | | |
| --- | --- | --- |
| Specs | PlayStation 4 | Xbox One |
| Price | $399 | $499 |
| Hard Drive | 500 GB | 500 GB |
| Blu-Ray | Yes | Yes |
| CPU | 8 Core AMD | 8 Core AMD |
| USB 3.0 | Yes | Yes |
| Wireless | Wireless N | Wireless N, Wi-fi Direct |
| HDMI | Out | In & Out |
| RAM | 8 GB DDR5 | 8 GB DDR3 |
| Motion Control | Optional | Kinect |
Always Online
Here is where Sony really starts to take the lead for me. An always online console for me is just not a feasible idea and that is what Microsoft is trying to sell to people. For those who don't have an internet connection or a very reliable one won't be able to play any games at all on the Xbox One console, even if they wanted to buy it with its higher price tag! That's just unbelievable for me. It means that 98% of Africa won't be able to buy the Xbox and I imagine that a lot of other places won't be able to buy the Xbox even if they wanted to! At the end of the day people want to play games and I will never know why Microsoft decided to make the console an always online machine.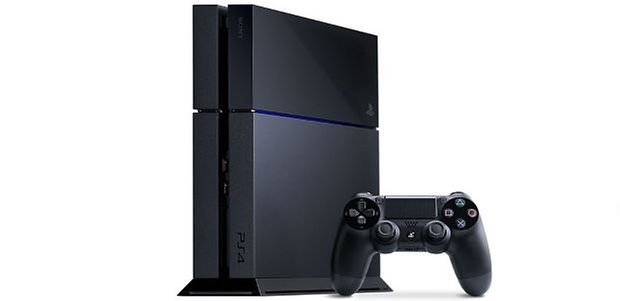 DRM Restrictions
Here is another area where Microsoft really rubbed everyone the wrong way. The DRM restrictions on used games will be on the Xbox One but will not be on the Sony Playstation. Alot of gamers who still would've bought the Xbox despite the always on feature may be swayed by this one. Microsoft seems to be trying to shy away from the responsibility by saying that game developers will be responsible for deciding whether the DRM restriction will be in place for their particular game but I don't think a lot of people will be fooled by that.
In the end I really don't see any way in which Microsoft can win this war anymore unless they backtrack on a lot of the key decisions like the always online and DRM restrictions. Sony made a near fatal mistake the last time round by giving Microsoft a 1 year lead on the 7th generation war but they may well recover their past glory in this era.
What do you think about the console war between Microsoft and Sony and which side do you think will ultimately come out on top?