Q3 launch for HTC made Nexus 8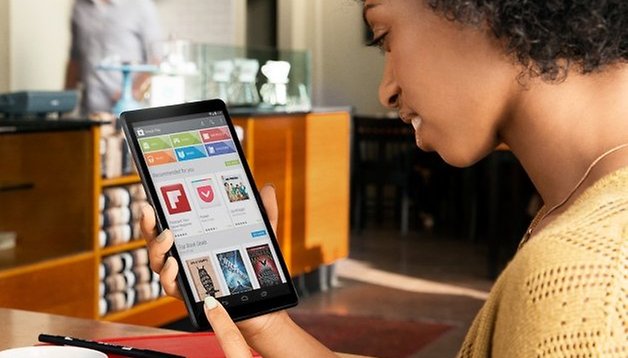 The Nexus set of devices is every Android lover's dream. It is Android the way Google intended it to be at a bargain price and has been the reason that I have stuck with Android this whole time. The program though is going to be going through a major overhaul.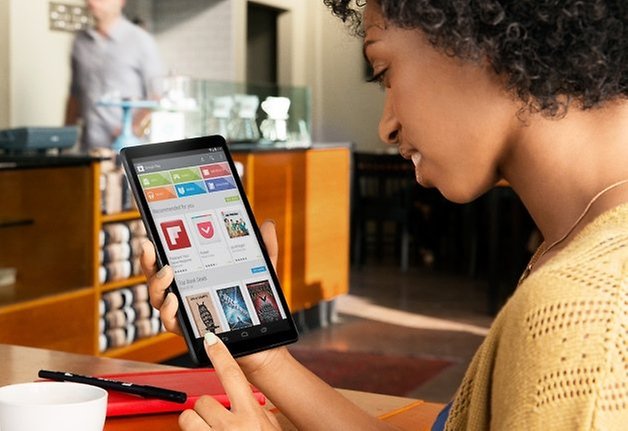 There have been some noises that the Nexus program may be coming to an end pretty soon as it has seen Android spread throughout the world like a virus but apparently Google still has plans for the program. A Nexus 8 tablet is apparently in the works at the moment but this time around it will not be made by Asus but it will be made by HTC instead.
The reason for the change was apparently Google wanted to change the design but Asus was not on the same page as them because a design change would mean diminishing returns. This meant that Google turned to the first maker of the Nexus devices in HTC to make the new tablet. HTC has been know to make quality stuff since it released its HTC One phone so we're hoping for a tablet that is priced reasonably and it made of great materials. Whether that can happen at the usual Nexus tablet price point remains to be seen though.
Hopefully the tablet gets announced at the upcoming Google I/O which is in two months. What do you make of the Nexus 8 so far? Are you excited about it? Please leave a comment below and we will get back to you.