Qualcomm: Apple demanded $1 billion for iPhone deal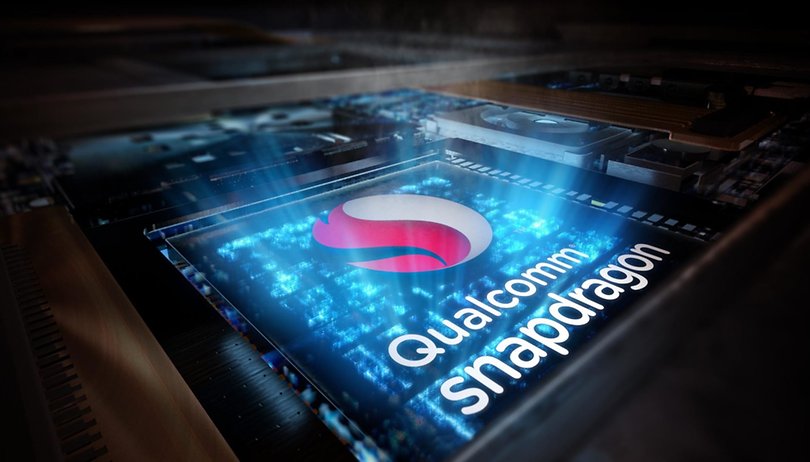 The dispute between Apple and Qualcomm over licensing fees for iPhone and iPad chips reveals exciting details about the relationship between the companies. According to Qualcomm CEO Steve Mollenkopf, the Cupertino giant charged $1 billion for using Qualcomm chips in its iPhone and iPad.
According to Mollenkopf, such incentive payments are normal in the industry, but not at this level. The fishing took place in 2011, when Apple didn't want to use the Infineon modems anymore and was looking for a successor. Mollenkopf's statement was made in the context of the legal dispute with the US Federal Trade Commission (FTC), which has accused Qualcomm of exploiting its monopoly position.
To make the deal worthwhile for Qualcomm, the chip manufacturer demanded an exclusive agreement, obliging Apple to use only Qualcomm modems in its products. However, this was not an attempt to eliminate competitors, said Mollenkopf. Yet, authorities such as the FTC have taken a different view and regard the deal as a prime example of Qualcomm exploiting its dominant market position.
Qualcomm's discounts are too tempting
Apple is reluctant to entrust a component of its products to a single supplier, and it usually looks for at least two partners. However, because Qualcomm offered extremely high discounts, offers from other manufacturers were 'very unattractive' in comparison. Qualcomm also benefits from its large patent portfolio for modems and the fact that the chips are more powerful than the competition in most respects.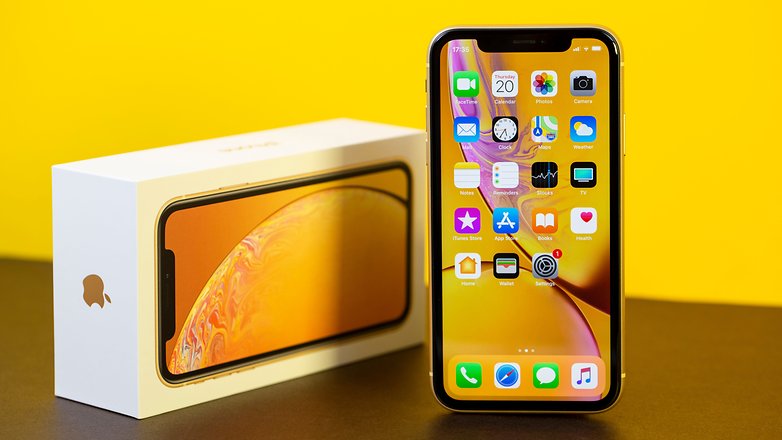 Apple wanted to, but Qualcomm didn't
As Apple connoisseur Shara Tibken has announced, Apple wanted to revert to the modems of the current iPhones despite the ongoing quarrels with Qualcomm, presumably because they are more powerful than those of Intel. But this time Qualcomm said "no" and referred to the legal issues that needed to be clarified first.
.@Apple wanted to use @Qualcomm chips in the iPhone XS, XS Max and XR, but Qualcomm wouldn't sell it modems because of the court battles, Jeff Williams testifies at @FTC trial

— Shara Tibken (@sharatibken) 14. Januar 2019
At the moment, it's hard to predict how this story will end. What do you think? Let us know in the comments.