Qualcomm's battle with the FTC is important, but the benefit to you is intangible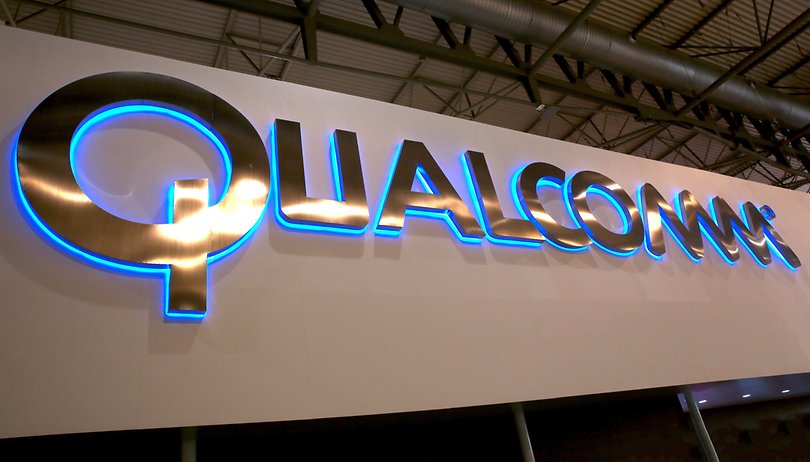 The Federal Trade Commission (FTC) has filed a legal challenge against Qualcomm alleging, essentially, that it's abusing its power in the chip market to allow it to charge handset makers more money. And while the FTC filing this anti-trust is big news, it's probably not going to affect you very much in the end.
It's a big deal (for Qualcomm) because it's just the latest in a line of lawsuits the company has been involved in. Most recently, it faced a similar situation in South Korea, where the KTFC (Korea Fair Trade Commission) ultimately ended up fining the company around $854 million for what it described as unfair practices in licensing its patents and providing modem technology to manufacturers. In 2015, it paid a $975 million fine in China as the result of a similar investigation.
Last year, it also needed to settle a number of lawsuits (some of which it filed) relating to Chinese handset makers failing to renew licenses for patents. Meizu was one of the companies involved at the time, and told AndroidPIT just two months ago that Qualcomm's licensing could endanger the wider market.
"If Qualcomm succeeds, this precedent charging model will be continuously referenced, and the whole Chinese mobile phone industry will face a crisis. In fact, other Chinese brands who pay the patent fees to Qualcomm have not solved all the problems referencing the fees that they should pay to necessary patent holders. For the problem of the rationality of fees for standard essential patents, Meizu believes that there must be a global, long-term perspective way to solve, rather than let things go or drift along."
With this latest action, it would seem the current US administration somewhat agrees that having a monopolistic company providing chips on its own terms is bad for everyone. Whether it'll be pursued as aggressively under the new Trump administration remains to be seen.
One specific issue flagged by the FTC in its filing is that Qualcomm works out handset royalties based on the retail price of the phone, which is dictated by other elements – like the camera, display quality, etc. – rather than the technology that Qualcomm's providing. If the company is forced to change that approach, it could mean a significant shift for licensees.
What is the likely outcome?
The likely outcome of the case, if it follows previous rulings, is that Qualcomm will be slapped with a fine and forced to license its patents under truly FRAND (Fair, Reasonable and Non-Discriminatory) terms. That would be a win for Apple, LG, and any other company that uses its chips, but it's hard to see it as one that'll translate into a tangible benefit for consumers.
When was the last time you saw the retail price of a smartphone get lower each year? Do you think it's likely that Apple (as it's involved in the FTC's case) or any other handset maker will pass along the savings to you? That feels pretty unlikely to me.
However, that's not to say you get no benefits at all, you just won't know about them if you do. Lower license fees could allow the next breakthrough hit phone to be made, where it might not have been possible before, but you won't really know that unless the company calls it out specifically.
Wrapped up in the legal assertions is the suggestion that Qualcomm unduly limited its rivals by not allowing them access to its patented technology under FRAND terms too, so a win for the FTC would likely be a win for chipmakers like Intel and Samsung too.
What's harder to tell in a definitive way is whether it's a win for you, but more competition should equal more variety, which is always something to be welcomed.
Will you be following this case closely? Do you think that Qualcomm is too dominant? Let us know in the comments below!