Qualcomm: WLAN Coffee Machine for those lazy days Along with its numerous other Snapdragon devices, the American semi-leading manufacturer Qualcomm presented a coffee machine, which can actually be operated with the use of a tablet or smartphone.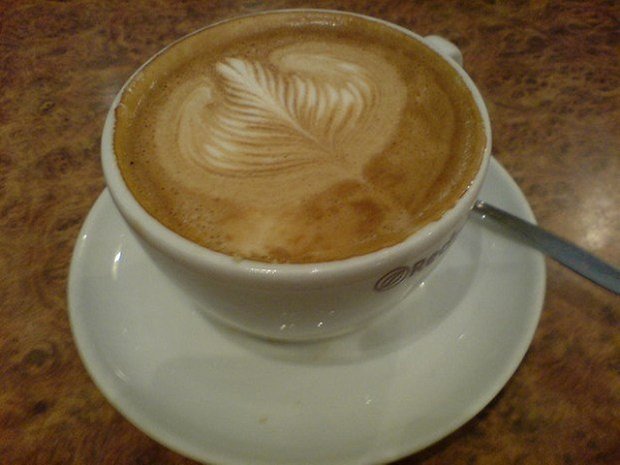 This gadget was unfortunately just a demo and won't be developed into a full-out series. It seems like more of a congress joke for the guests attending than anything serious. The chip-operated cup of Joe maker was equipped with a real-time operating system and a AR4100 WLAN module. What we have here is a unique specimen.
In order to operate the device, you'll need to install the respective app, whose communication works with the AllJoyn software framework and is run with either WLAN or Bluetooth. The Android device in use recognizes the coffee machine with its camera, which prompts a screen to open, displaying brewing time, size and coffee strength. At Qualcomm's booth in Barcelona, they presented the device with the use of a tablet, on which an alarm notification was displayed, as soon as the coffee was ready to drink.
The future holds certainly many more gadgets, which will be operated via smartphone or tablet. I think that the newest technology will produce new creations, which will emerge from the hypothetical world of Science Fiction and I, for one, am looking forward to it.
(Image: Pete Barr-Watson /flickr)