QuizUp gets over a million downloads in its first week on Android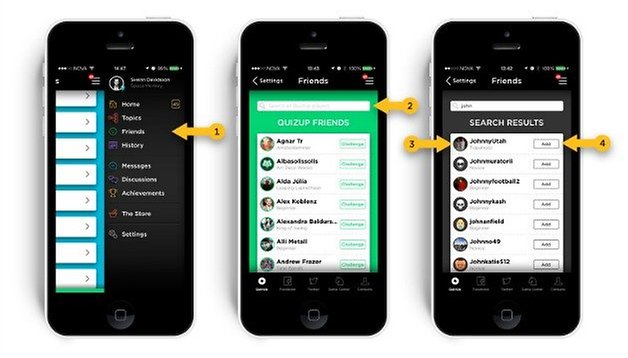 QuizUp, the uber popular trivia game, has racked over a million downloads in only its first week since its release on the Android platform. While already boasting millions of players on iOS on which QuizUp was first released, a strong launch on Android would only serve to further boost its popularity.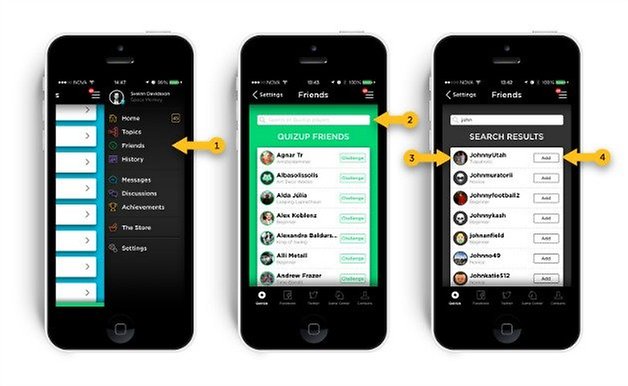 The Icelandic startup Plain Vanilla Games is behind this addictive trivia game, and with securing $22 million in funding within just 4 months of its release, I think it's certain that QuizUp is here to stay, and the figures revealed by Plain Vanilla Games can probably back up that claim. With over a million signups in a week on Android and over 100,000 signups every day on both iOS and Android combined, QuizUp sure seems to have managed to strike a chord with its audience.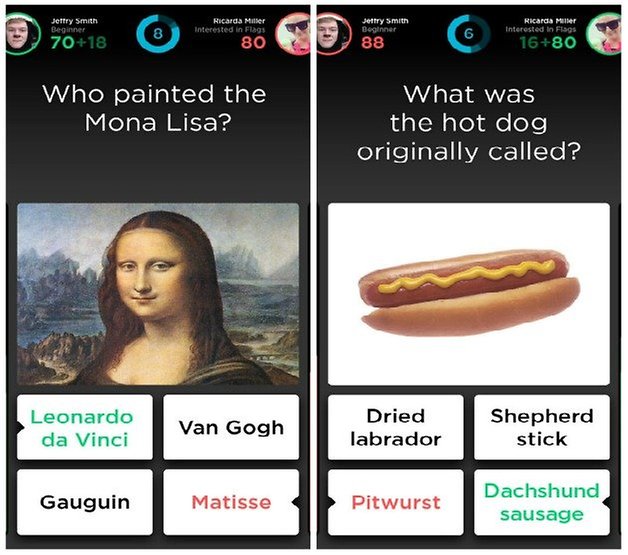 While there is no dearth of trivia games and apps such as Quizoid and Icomania on both Android and iOS, I think the reason that QuizUp is proving to be more popular is that the folks over at Plain Vanilla Games have managed to get the gameplay right. QuizUp makes you feel as if you are playing against a human opponent on the internet in real time, when in fact the opponent's actions are a simulation of their pre-recorded answers that they probably gave when they played the game.
Also, the ability to send messages to your friends or just random people that you played against, and the ability to post trivia topics of your own liking give the game a social feel as well. With thousands of questions already in the database and over 400 topics to choose from, you will surely be spoilt for choice for a trivia topic of your liking.
So have you tried out QuizUp yet? Share your experience with it in the comments below.