Ransomware scams target Android devices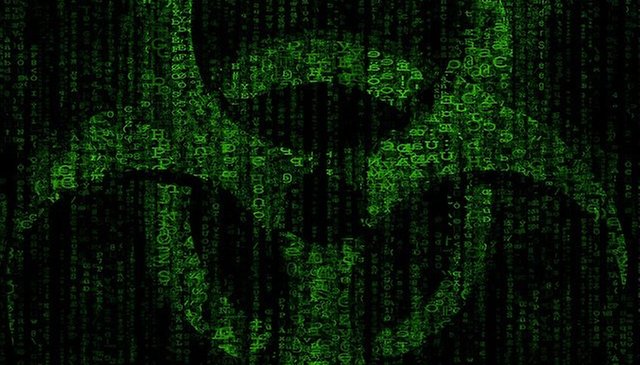 Criminals have started to target smartphones in an attempt to get us to part with our hard earned money, using software called ransomware. Masquerading as antivirus software, the malware locks your phone until you pay a ransom to the criminals. After you have paid the ransom you then get an unlock code so that you can continue using your phone as normal.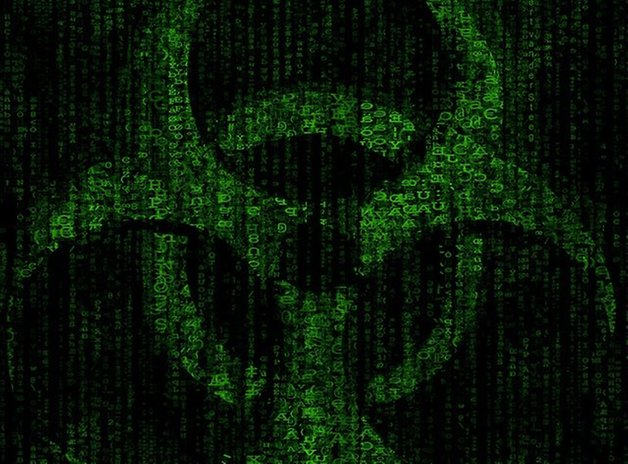 Fake anti virus programs have been found on PC's for a number of years now but they are now finding their way on to smartphones and especially Android powered smartphones.
One such type of app that has been discovered by Symantec is the Android defender app which should not be confused with a legitimate app of the same name. Once the user has installed the app it becomes very difficult to remove the app although user experience varies because of compatibility issues with some versions of Android. The app starts to block the user from launching other apps and also seemingly changes the settings of the actual operating system which may prevent the users from doing a factory settings reset. This means that the user may have to resort to doing a reset using the PC software provided by the manufacturer of the phone. Some lucky users though may be able to simply uninstall the malware app because it may crash because of compatibility issues.
The key to staying protected against these threats is to ensure that you do not get them on to your device in the first place. That means being vigilant about any apps you install that are not from the Google Play Store and also having a trusted anti-virus app installed on your phone.
The video on the Symantec website which shows how the fake Android defender app controls your phone.