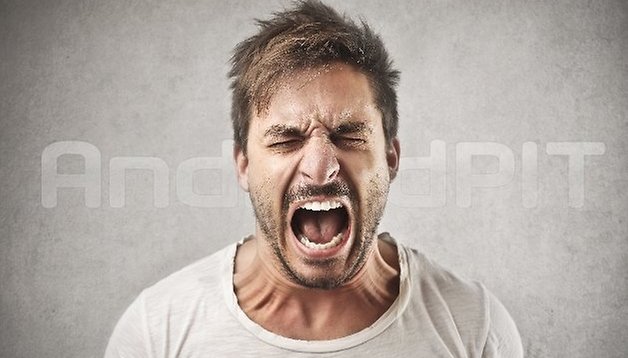 Rant of the week: metallic vs plastic vs unicorn horns
Today I wanted to have a little bit of a rant about the endless material choice ''debates'' we get every time a metallic phone is described as ''premium'' or a plastic phone as cheap. For starters, who cares – buy what you like – but more importantly, why does material choice cause so many bar fights in the first place?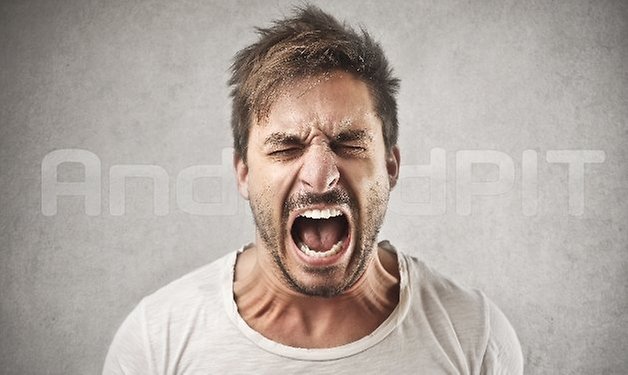 Let's be honest, there's a decent enough reason why a metallic or glass smartphone is described as feeling more premium than a plastic one. If someone handed you two knives, say, or cups even, you'd tend to think the metal one was ''better'' than the plastic one, no? Sure, you may be a hard-core plastic fanatic, and there are many who are for good reasons, but that doesn't mean the ''metallic feels premium'' argument is automatically moot.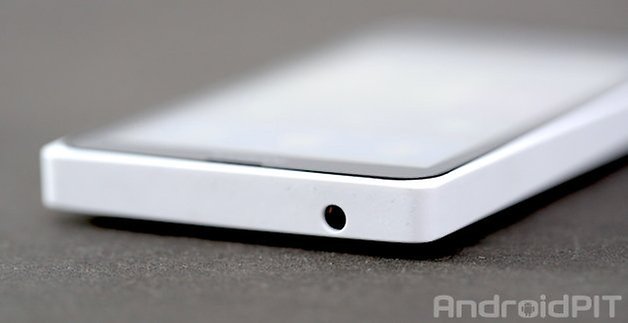 Metallic phones weigh more, cost more to make, are not so great at absorbing shock, are usually non-removable and non-replaceable and transmit heat more than plastic, making your phone feel hotter than it actually might be – these don't exactly sound like ''pro'' arguments to me. Plastic on the other hand, is cheap, light, shock absorbent, removable, replaceable and so on: perfect for something like a smartphone. You can even quickly and easily switch out a damaged or ugly plastic case for one your prefer. And yet, the lure of metal seems to be the standard we're all supposed to aspire to. We have been conditioned this way forever.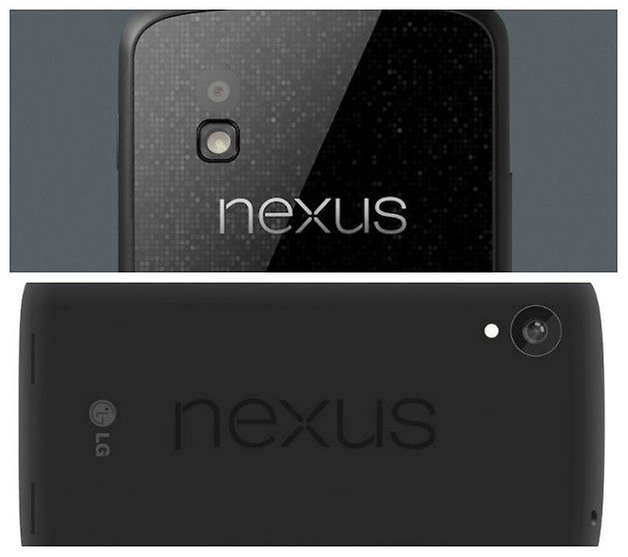 I like the look of metallic and glass phones, but they're not my cup of tea. I don't want the added weight or lack of impact absorption if I do drop my phone. I'm not exactly clumsy, but the glass back of the Nexus 4 was a terrible idea for obvious reasons. There's a reason that so many smartphones are made of plastic - they are disposable, relatively cheap to manufacture and we're meant to want to upgrade them every six months or year. This is why expensive watches are not made of plastic. If you have a perfectly crafted, timelessly designed slab of glass and aluminum in your pocket you may not feel slightly so tempted to buy the next iteration of plastic fantastic. And we know all these manufacturing decisions basically boil down to selling smartphones.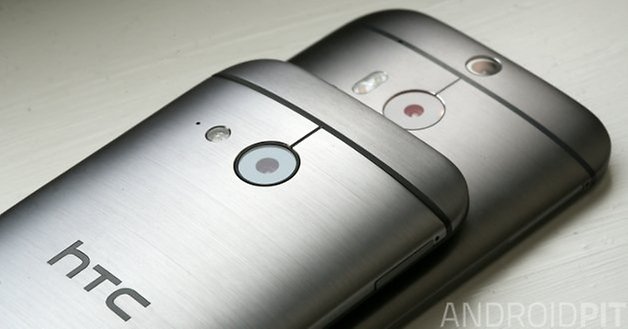 Apple goes metallic because it allows them to put a premium price tag on their phones. HTC is hell bent on being a design leader, and that goes hand in hand with metal, like it or not. You don't see designer kitchens decked out all in plastic after all, it has to be acres of stainless steel baby. Shiny plastic backs on phones usually look cheap and tacky and show fingerprints and scratch easily and so forth – all the things you don't want on your ''premium'' gadget. It's simple economics – we associate metal with more expensive items and plastic with cheap, throwaway items: something the OEMs definitely want us to subconsciously think about our smartphones, even if they cost an arm and a leg. I'm not saying I agree with it, but I'm certainly sick of hearing about it every time someone reproduces a very obvious argument about materials.
What would your material of choice be and why? Plastic? Metal? Glass? Graphene? Unicorn horns?