Rapid Android 4.4.4 update for Xperia devices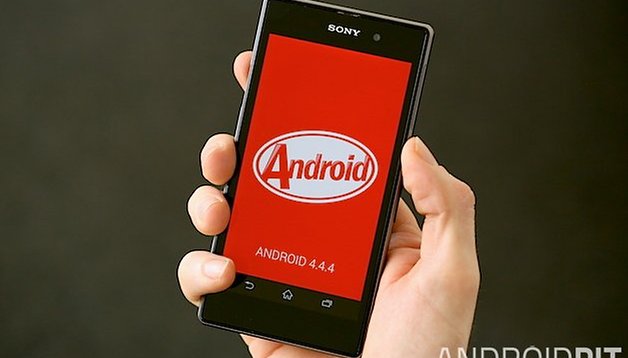 We mentioned late last week that the Android 4.4.4 update had begun rolling for the Sony Xperia Z1 Compact and Xperia Z1. That rollout continues spreading as we now hear that the update has also been certified for the Z Ultra. We don't have a timeline for the latter rollout but it can't be far away. The odd part of this story is that even the current Sony flagship, the Xperia Z2 still doesn't have 4.4.4.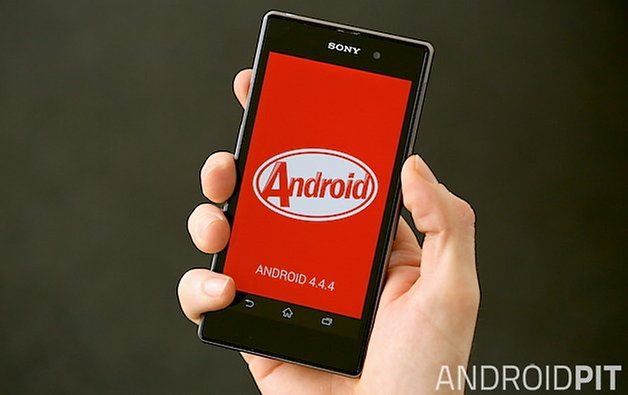 While there's nothing surprising in the fact that the Nexus and Google Play edition devices got this update very quickly, it is very interesting to note that several Sony devices have beaten even Motorola to the punch. To deliver an Android update the same week as GPe devices is a significant feat, and one Sony didn't even announce. With HTC making grand update promises and both Motorola and Sony stepping up to the plate we hope this puts pressure on the likes of LG and Samsung to provide speedy updates.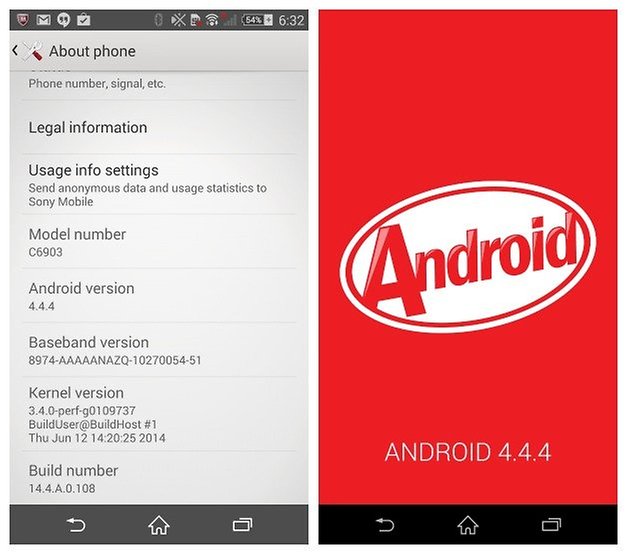 If you want to see if the update is available for you, just go to Settings > About Phone > Software Update or you can use the Sony PC Companion to grab the latest Android version a little faster than waiting for the over-the-air update to arrive. So far everything seems to be running smoothly too, which is a nice bonus. If you see it on your Z Ultra or Z2, be sure to let us know in the comments.
Have you got the update yet? How do you feel about Sony's surprise update?