Ray-Ban and Oakley edition of Google Glass coming soon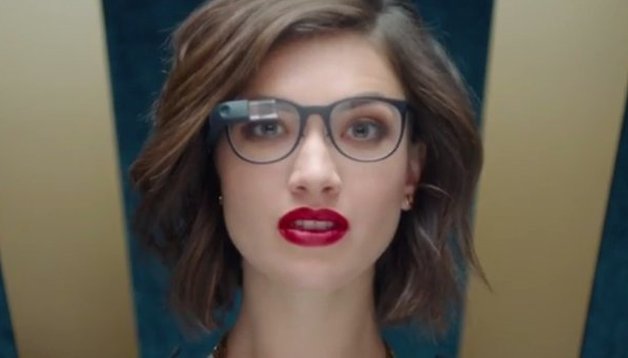 The Mountain View tech giant recently announced that it is entering into a partnership with Luxottica in order to make more fashionable versions of Google Glass. Luxottica is the parent company of Ray-Ban and Oakley and they will work with Google in order to produce glass devices the imitate the style of the two well known eye brands.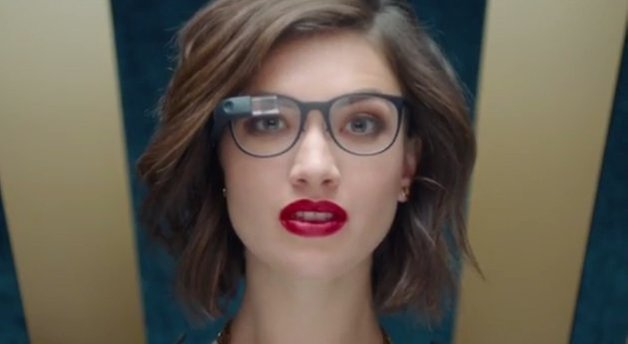 Getting Ray-Ban on board with Google Glass may be able to entice people who are not really that tech savvy into buying Google Glass devices. Ray-Bans are classic when it comes to fashion in the United States so this will probably help in that regard. Oakley is known for futuristic designs and this will probably leave tech fans salivating at the type of designs they may get from Oakley.
"We now have both a technology push and a consumer pull for wearable-technology products and applications. We believe it is high time to combine the unique expertise, deep knowledge and quality of our Group with the cutting-edge technology expertise of Google and give birth to a new generation of revolutionary devices." - Andrea Guerra, CEO of Luxottica Group
Google also announced earlier in the year that prescription lens versions of the product will also be offered to users. This put to bed rumours that the company may team up with Warby Parker in order to offer fashionable frames.
There were also reports that Google would open retail stores for Glass in order to distribute the products but a statement on the Google Glass blog seems to point more in the direction of them using Luxottica's distribution channels in order to get the product out to more people when they decide to do so.
Despite all of these moves that Google is making, there are still some doubters as to whether the idea will take off or not. This is because of the high price tag that is being touted. The device comes at a retail price of $1,500. Others have pointed out at the social and health implications that the device may have and it has also been two years since the device debuted but there is still no indication of when it will be available for the masses.
The deal with Luxottica is an indication though that Google is serious about pushing this device into the hands of consumers around the world.
What do you think of Google Glass partnering up with Luxottica in order to make more fashionable frames? Please leave your comments below and we will get back to you.